Freedom Summit for Digital Nomads, Entrepreneurs and the Laptop Lifestyle
Achieve Time Freedom, Financial Freedom, and Location Independence
Category:
Places & Travel
Freedom Summit
Mar 15 2019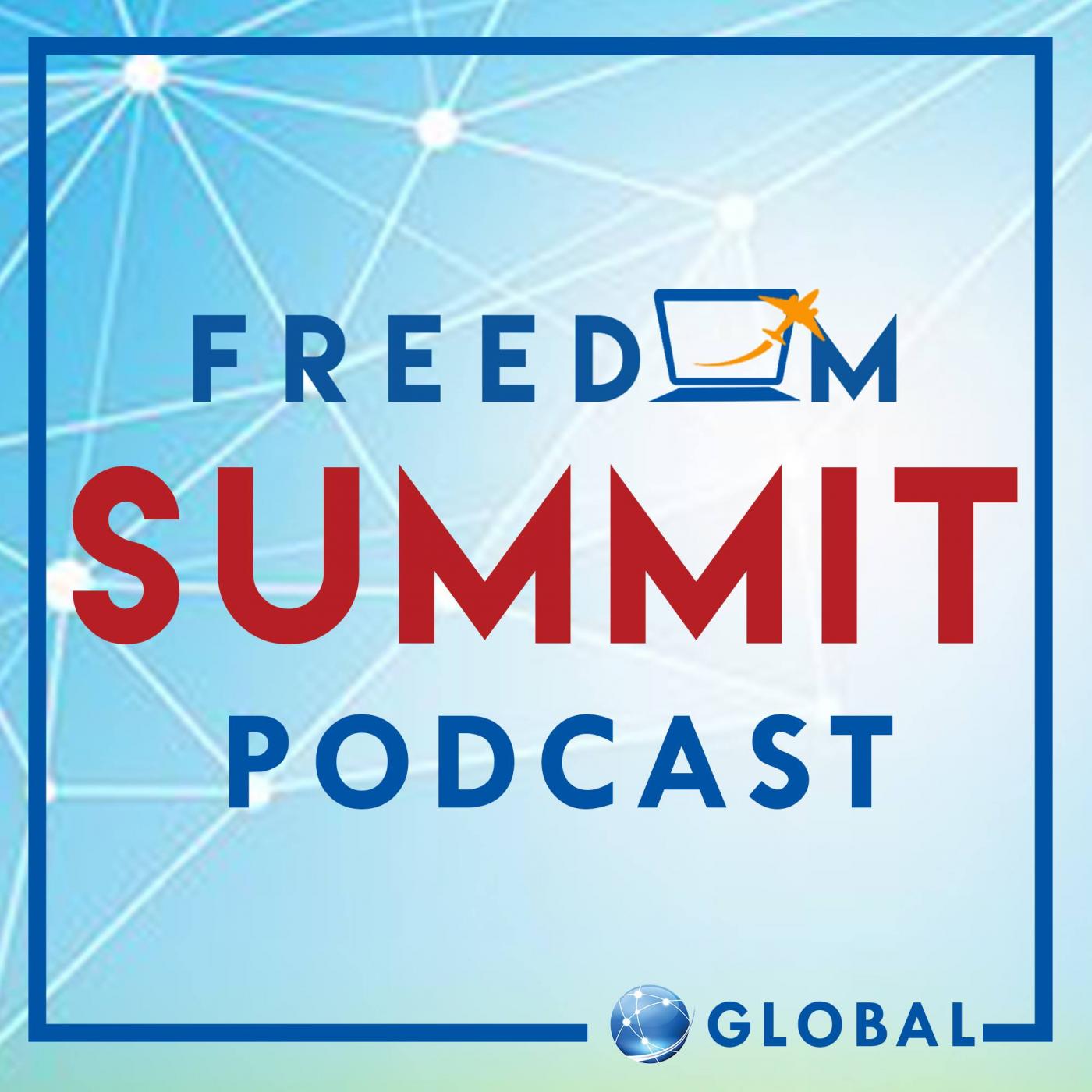 SKYE CLASS

He is an adventure blogger, photographing the world, eating good food and helping travelers everywhere. On the road for over 4 years, he has visited 48 countries. To help other travelers follow their dreams, he started SkyeTravels.com, w...
Freedom Summit
Mar 13 2019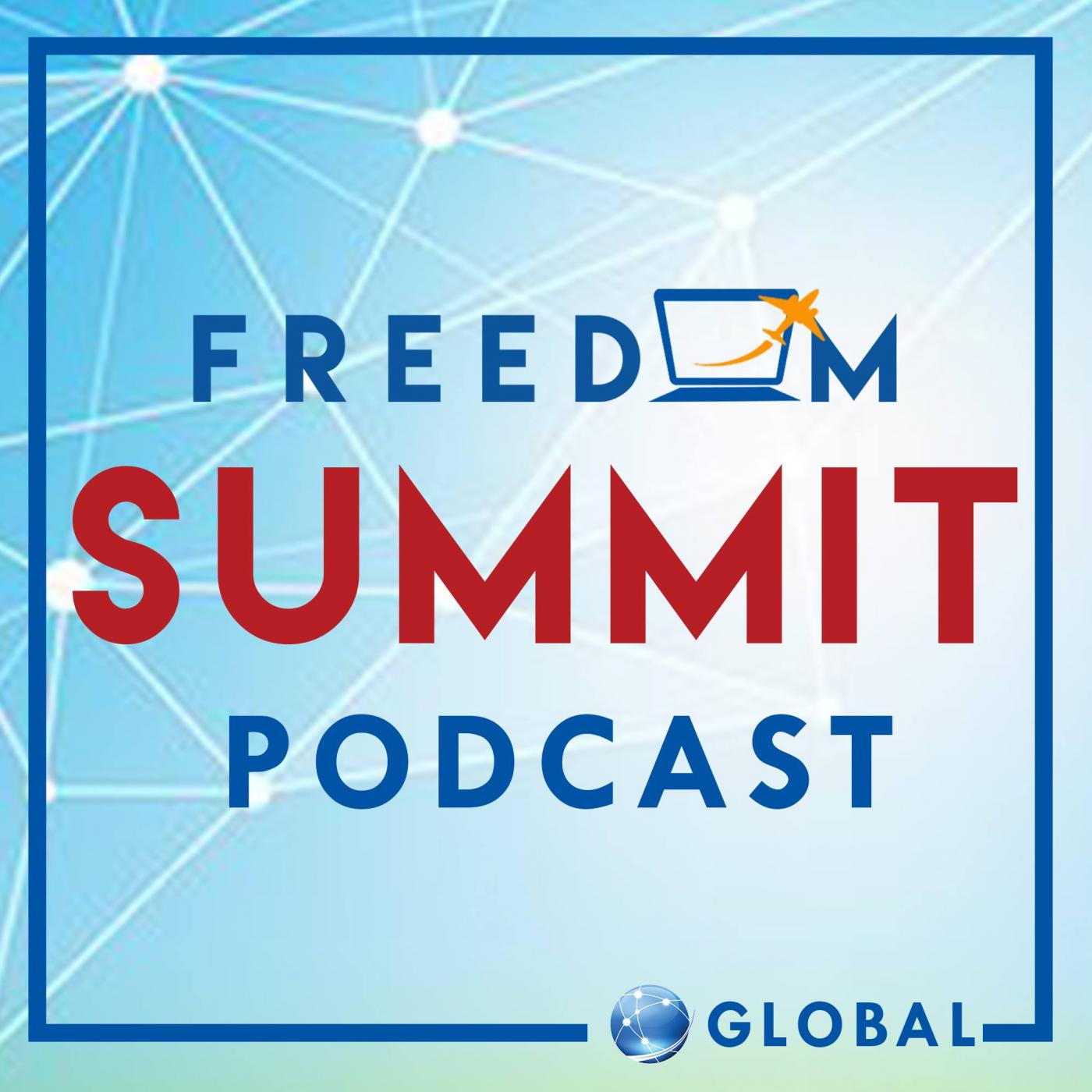 BRANDON PEARCE

In his 10th year traveling the world with his family, he has been to over 40 countries and is the founder of the Family Adventure Summit. He also founded Music Teacher's Helper and PearceOnEarth.com. A successful 4-hour workweek entr...
Freedom Summit
Mar 11 2019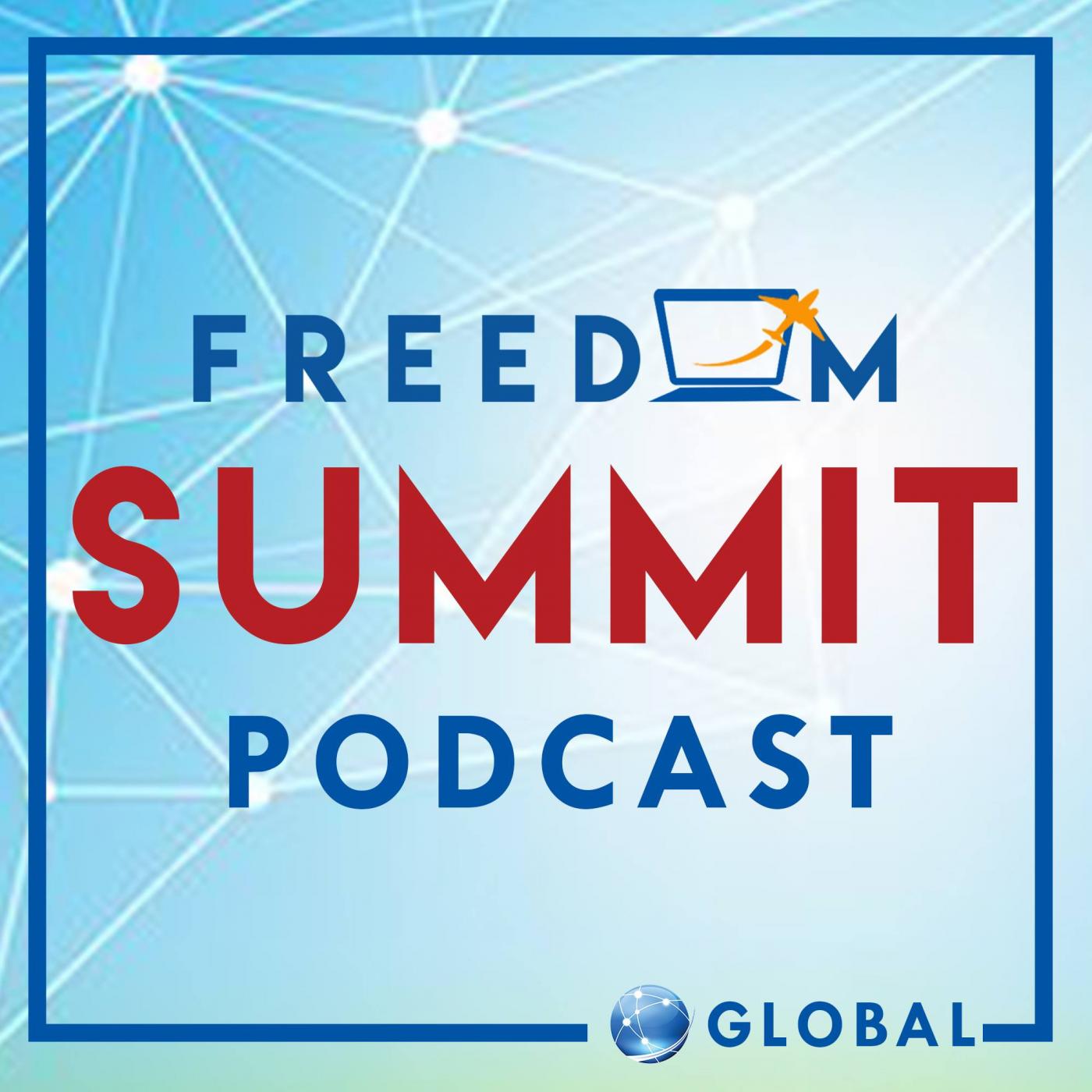 HOW AMAZON CAN MAKE YOU FINANCIALLY FREE

RILEY BENNETT
USA

Riley is a full time Digital Nomad at the age of 25. He is based in SE Asia for 4+ years and has been a YouTube Vlogger for 3+ years. Riley has been doing travel vlogs and online busin...
Freedom Summit
Mar 08 2019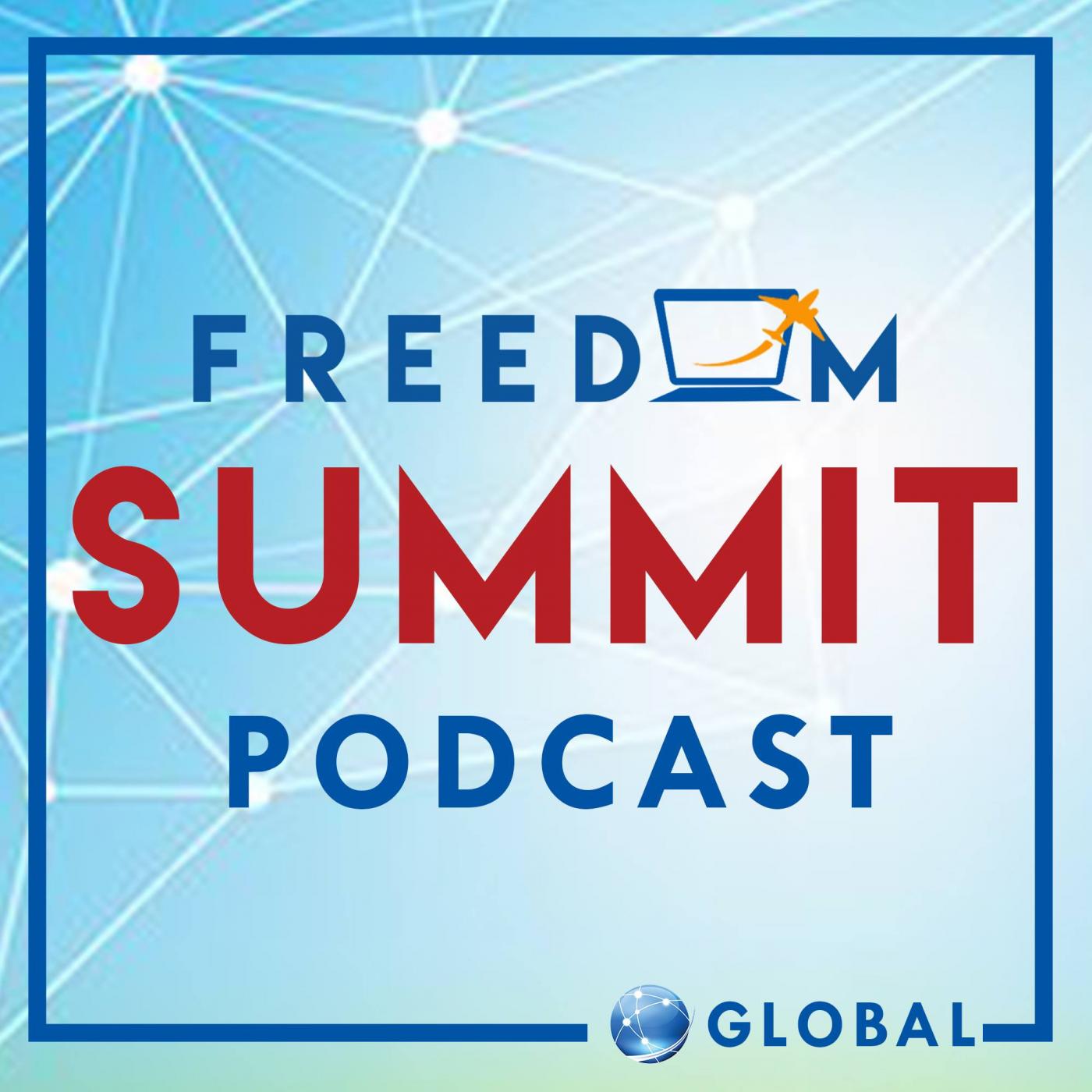 HOW TO QUICKLY BUILD YOUR PERSONAL BRAND

AVIJITARYA
INDIA

Avi Arya is a street car racer who discovered the internet in 1995 and grew his family in a small hotel into a thriving boutique hotel business. It ranked among the top 100 digital icon...
Freedom Summit
Mar 06 2019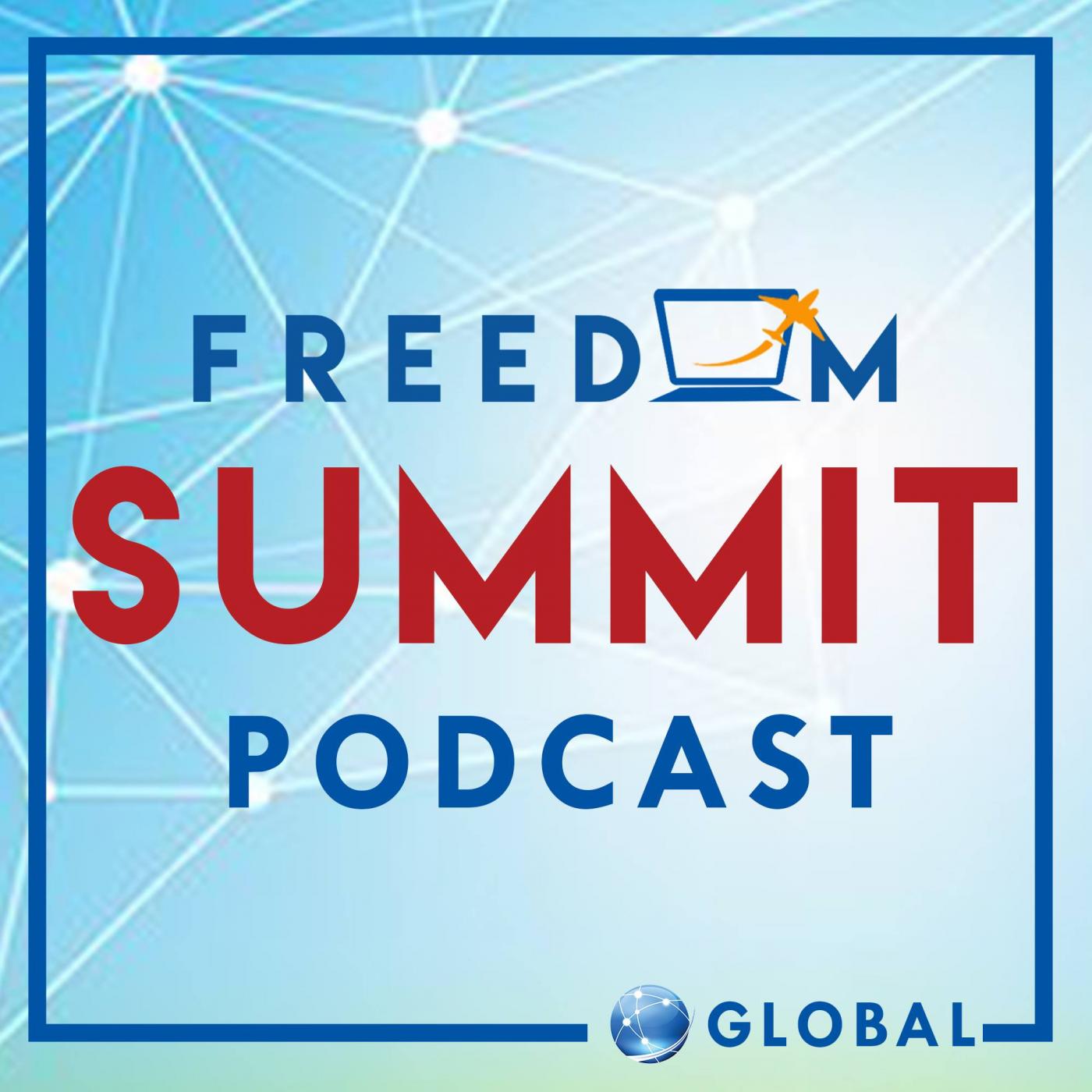 HOW I MAKE A LOT OF MONEY FOR MY CLIENTS AND MYSELF WHILST LIVING ON A BEACH

TOM JAMES
UNITED KINGDOM

Tom James is a Growth Marketing Expert and World Traveler. He runs Advanced Marketing Strategies for large companies, brands, and personaliti...
Freedom Summit
Mar 04 2019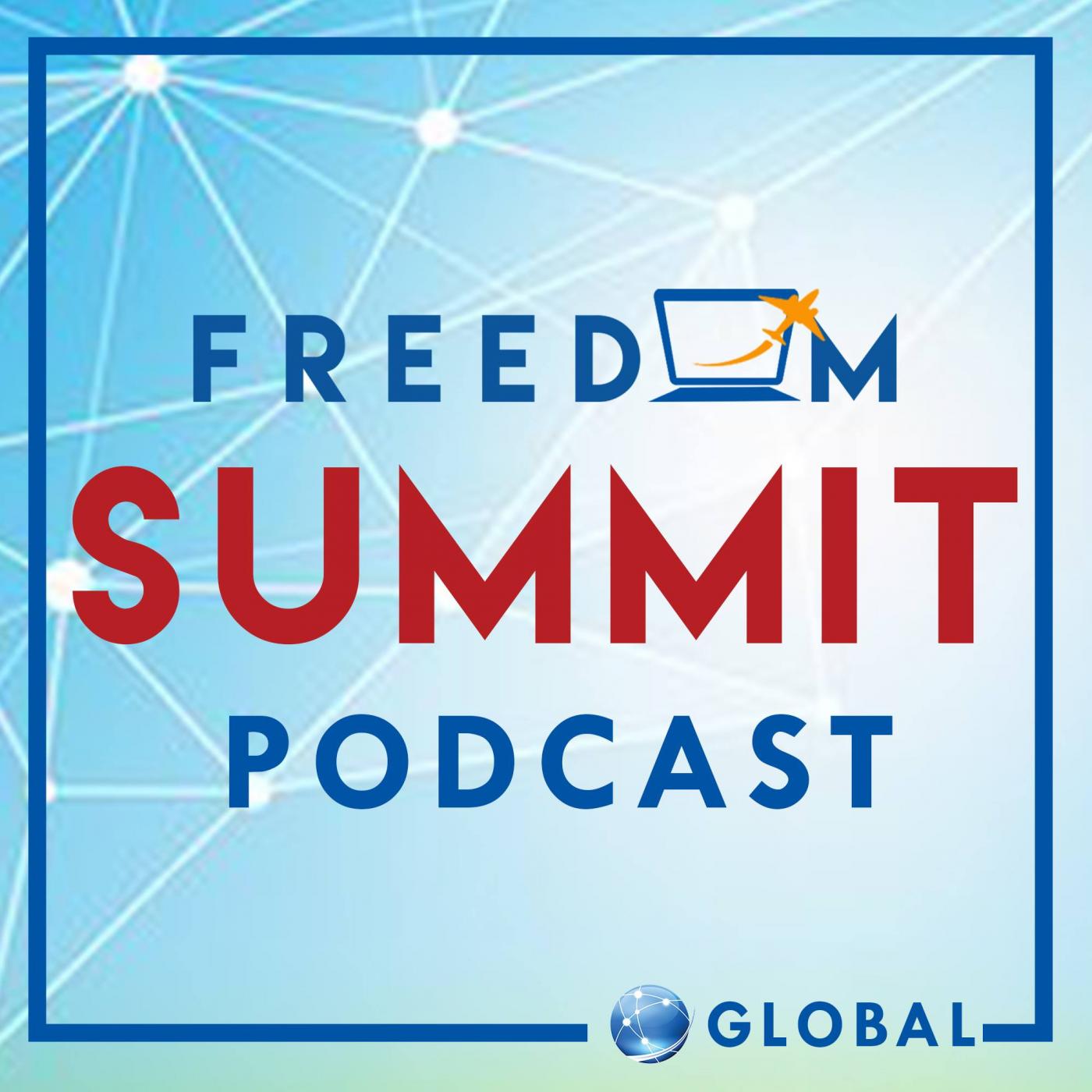 LEARN THE EXACT STEPS TO DRIVING CONSISTENT LEADS INTO YOUR BUSINESS

LEON STREETE
UNITED KINGDOM

Leon is an International Number 1 Amazon Best Selling Author and known as "The Lead Generation Coach" and Founder of Business Owner El...
Freedom Summit
Mar 01 2019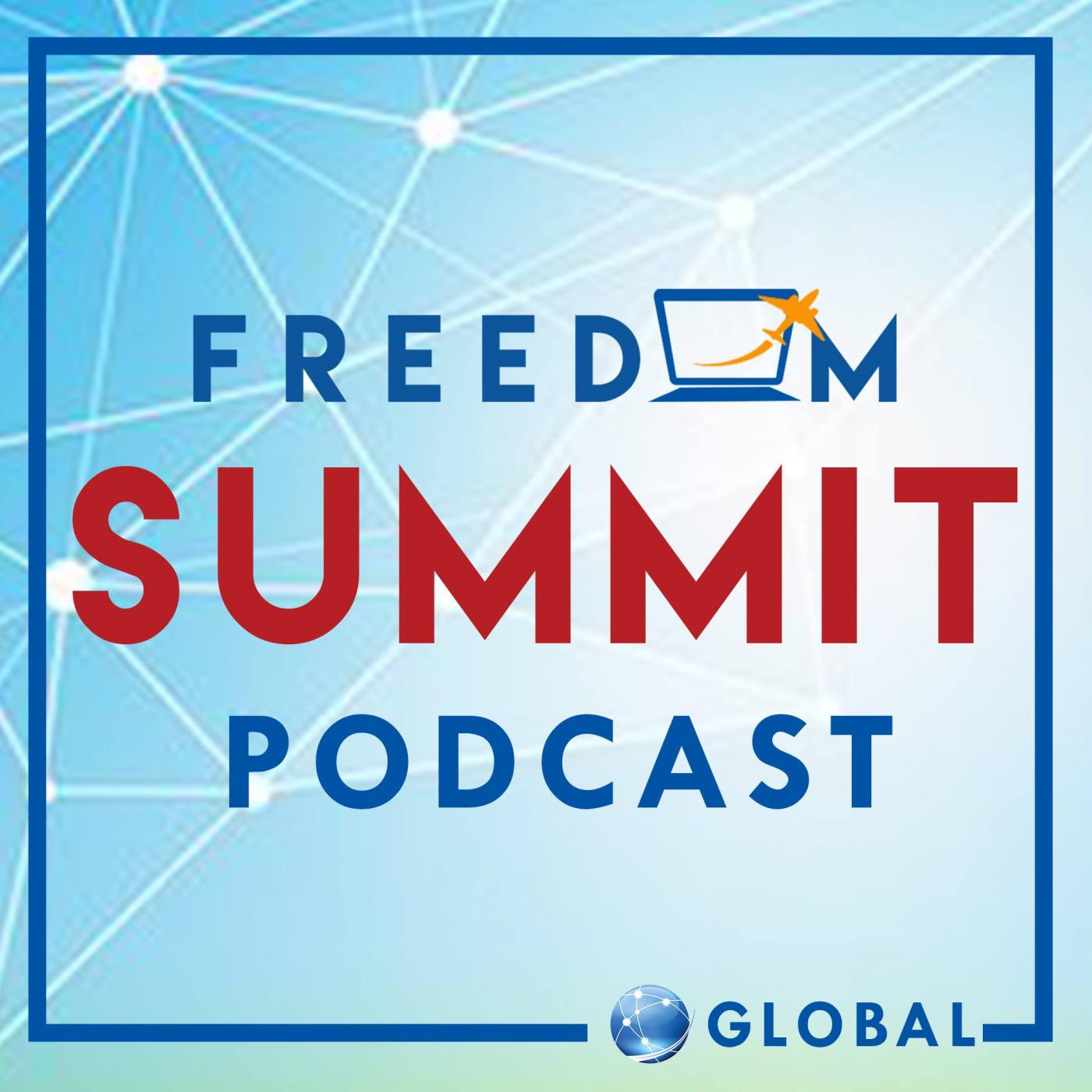 HOW STORYTELLING CAN BE USED TO CREATE A COMMUNITY AND IMPROVE YOUR SALES

FABIO MASSIMO AROMATICI
STORYNIGHTS MANILA - SECRET MANILA

A Jurisprudence graduate, worked for almost 30 years as International Business Manager for industry associatio...
Freedom Summit
Feb 27 2019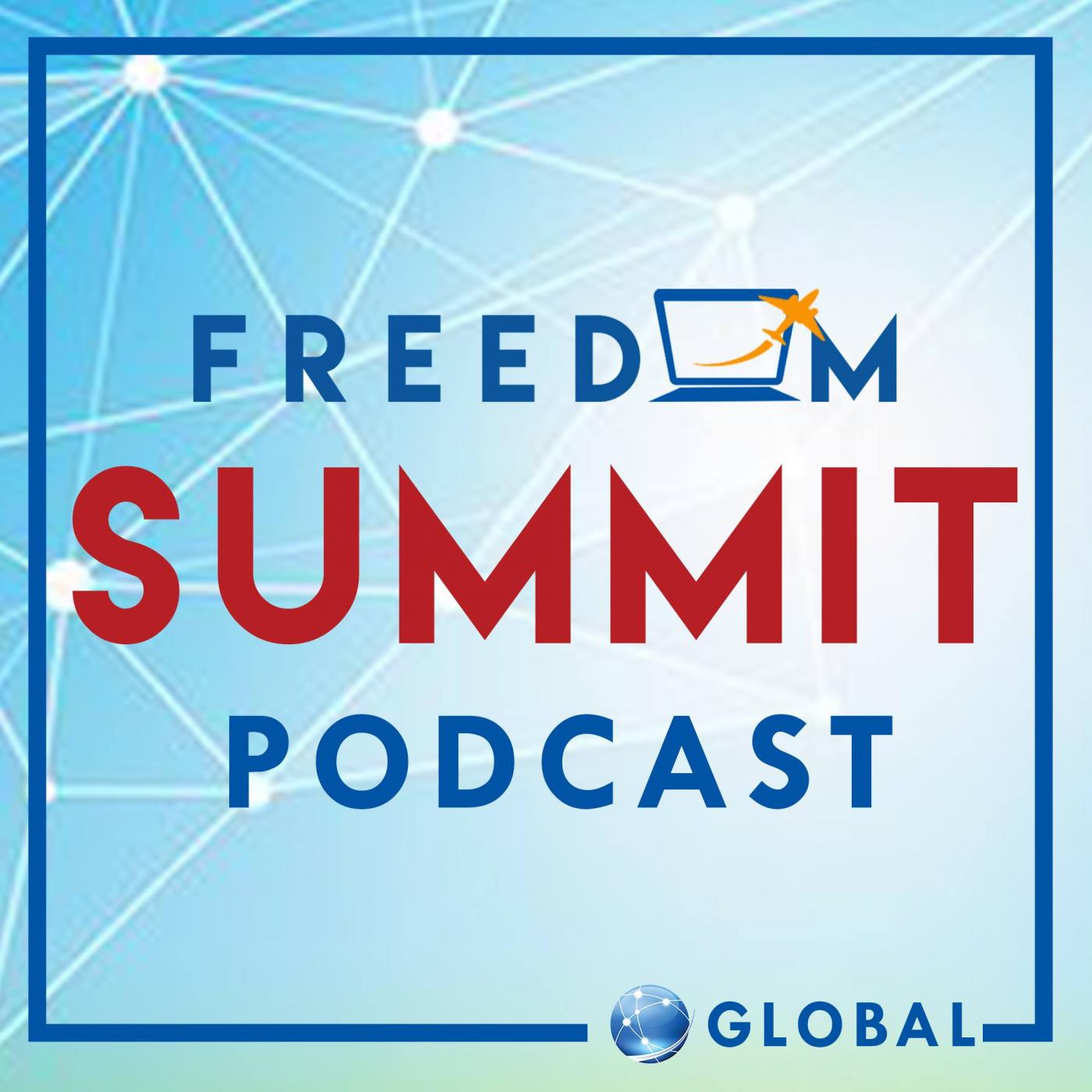 HOW TO CREATE A NEW WEALTH LIFESTYLE

CROIX SATHER
USA

The media calls him, "Marathon Man." In just one year Croix went from a non-runner to a run across America. For 100 days, he ran a marathon each day. Plus each day, he gave an inspirational...
Freedom Summit
Feb 25 2019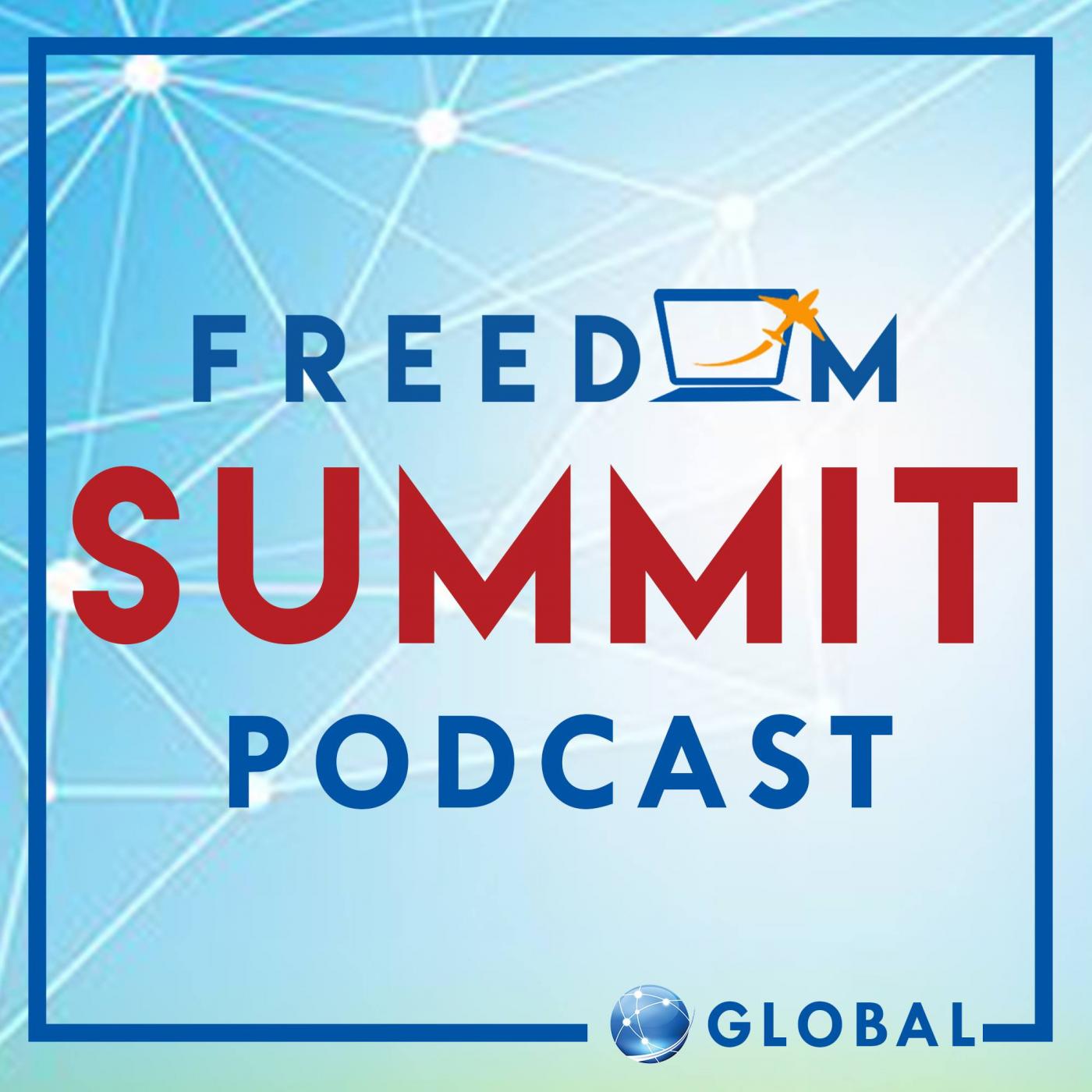 Freedom Summit
Feb 22 2019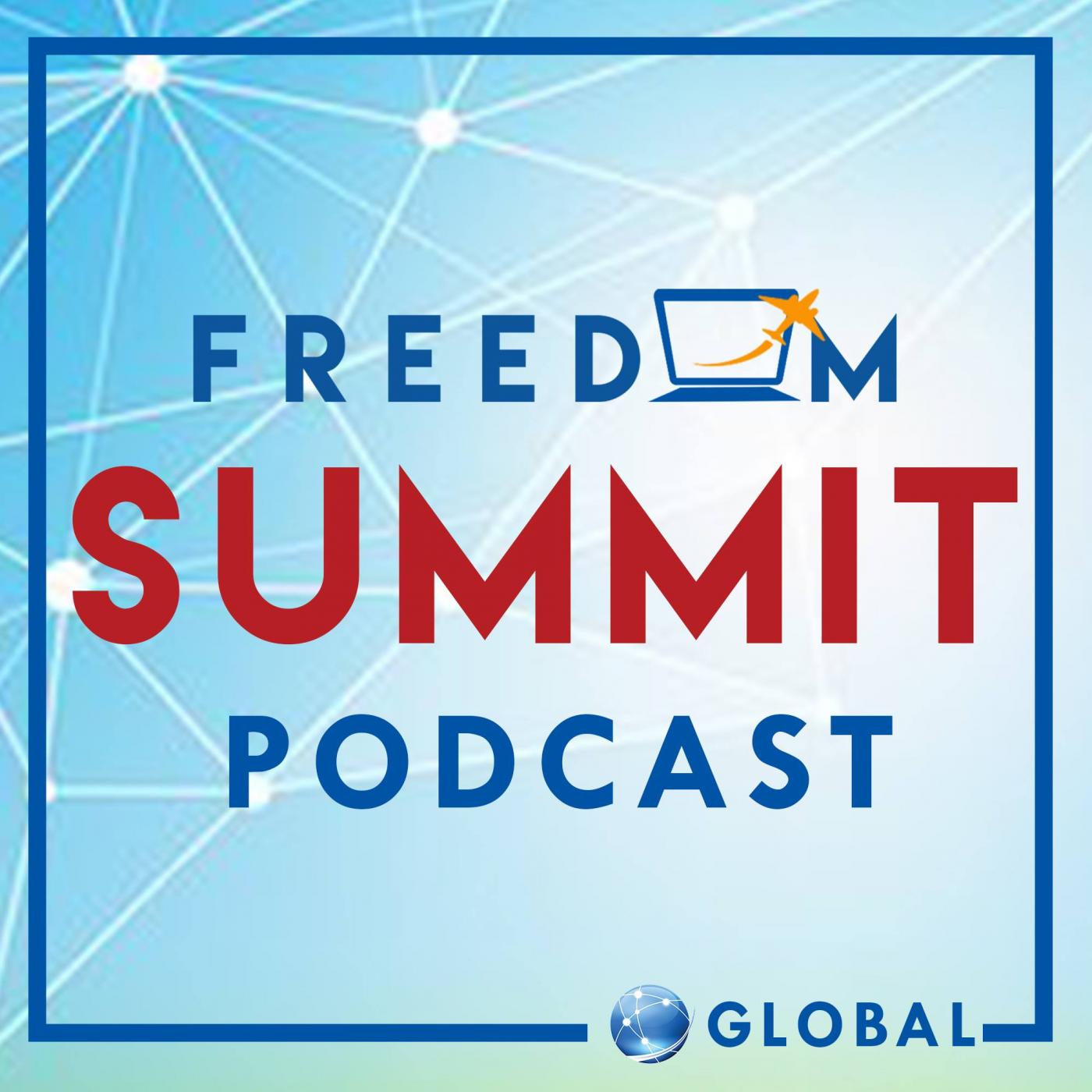 MINING THE SECRET MULTIMEDIA GOLDMINES FOR RESIDUAL PROFITS

SCOTT PATON
CANADA

Scott has been Podcasting since 2005. He has 108 Udemy courses with 180,000 students, free ebook membership site with 3 million members, 5 million email subscribers...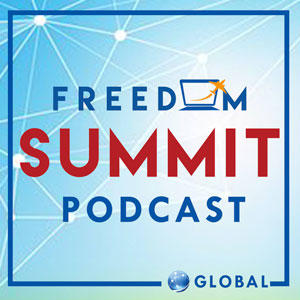 About Freedom Summit
Click here to see the full author's profile
Recent Episodes
Freedom Summit Interview with Skye Class
Freedom Summit Interview with Brandon Pearce
Freedom Summit Interview with Riley Bennett
Freedom Summit Interview with Avijit Arya
Freedom Summit Interview with Tom James
Freedom Summit Interview with Leon Streete
Freedom Summit Interview with Fabio Aromatici
Freedom Summit Interview with Croix Sather
Freedom Summit Interview with Michelle Abraham
Freedom Summit Interview with Scott Paton