Achieve Time Freedom, Financial Freedom, and Location Independence
Interview with the Freedom Summit Founder - Ricky Shetty
Freedom Summit
Feb 17 2019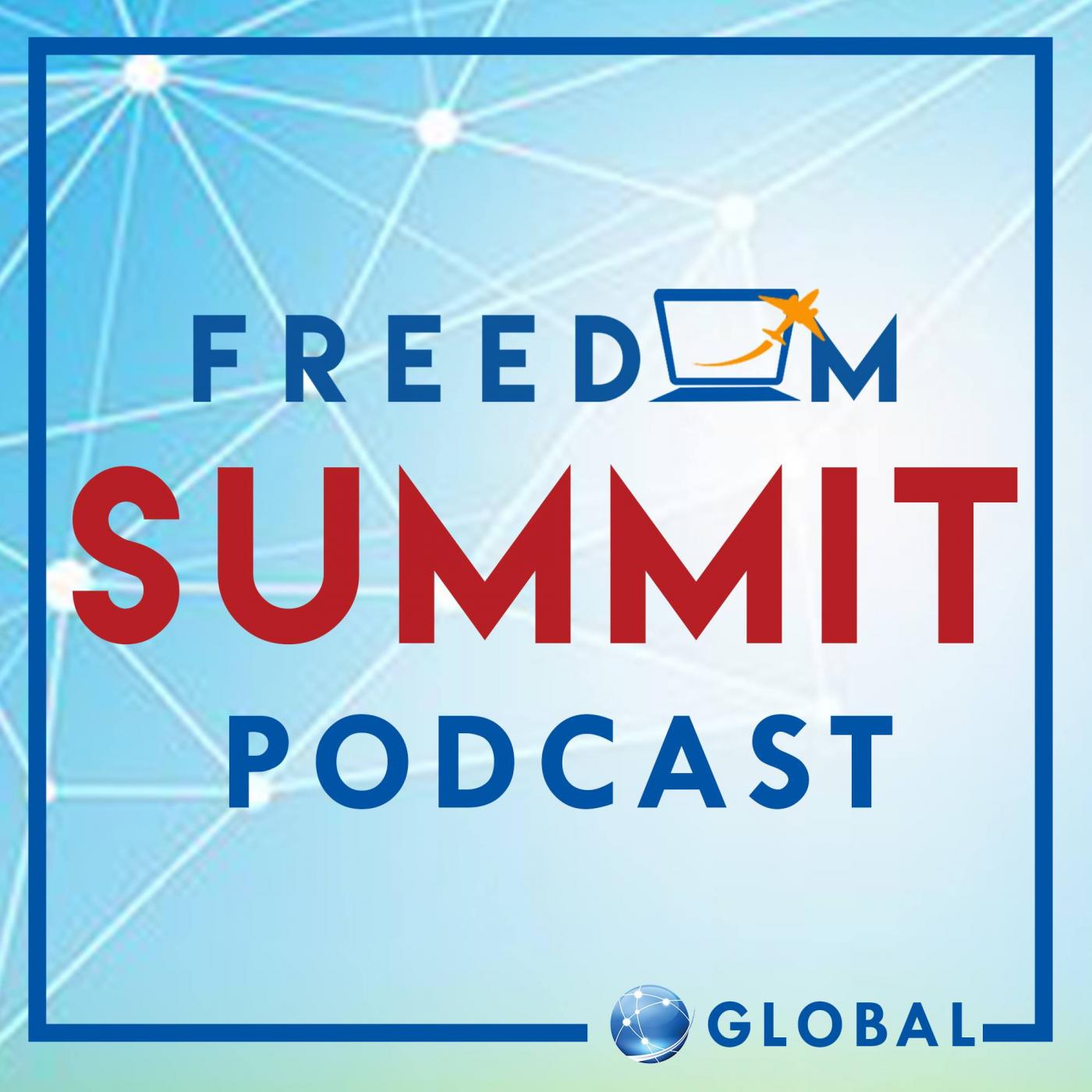 HOW TO TRAVEL THE WORLD AS A DIGITAL NOMAD
RICKY SHETTY
CANADA
Ricky Shetty is the owner and operator of DaddyBlogger.com, the host of the popular Digital Nomad Mastery Podcast, and the founder of Freedom Summit Global.
Ricky is an international TEDx speaker, certified life and business coach, and 5x Amazon Best Selling Author.
Ricky is happily married to his wife Anne and has 3 wonderful kids (Rianne, Ryan, and Renzo). Ricky is an ordained Pastor and internet marketer, digital nomad, and world traveller. Ricky's passions include Family, Travel, and Business and inspiring more parents with young kids to travel the world. Ricky has been to 81 countries on 6 continents.
At the Freedom Summit, Ricky is going to talk about:
How to get started as a Digital Nomad
10 Ways to Make Income Online As A Digital Nomad and
How to Get Sponsored Sightseeing, Food, Accommodation, and Transport As A Digital Nomad Travel Blogger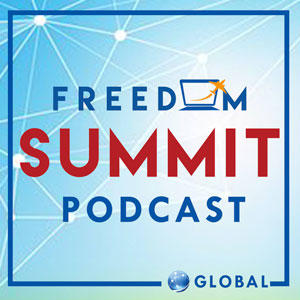 About Freedom Summit
Click here to see the full author's profile
Recent Episodes
Freedom Summit Interview with Skye Class
Freedom Summit Interview with Brandon Pearce
Freedom Summit Interview with Riley Bennett
Freedom Summit Interview with Avijit Arya
Freedom Summit Interview with Tom James
Freedom Summit Interview with Leon Streete
Freedom Summit Interview with Fabio Aromatici
Freedom Summit Interview with Croix Sather
Freedom Summit Interview with Michelle Abraham
Freedom Summit Interview with Scott Paton