Achieve Time Freedom, Financial Freedom, and Location Independence
Freedom Summit Interview with Fabio Aromatici
Freedom Summit
Mar 01 2019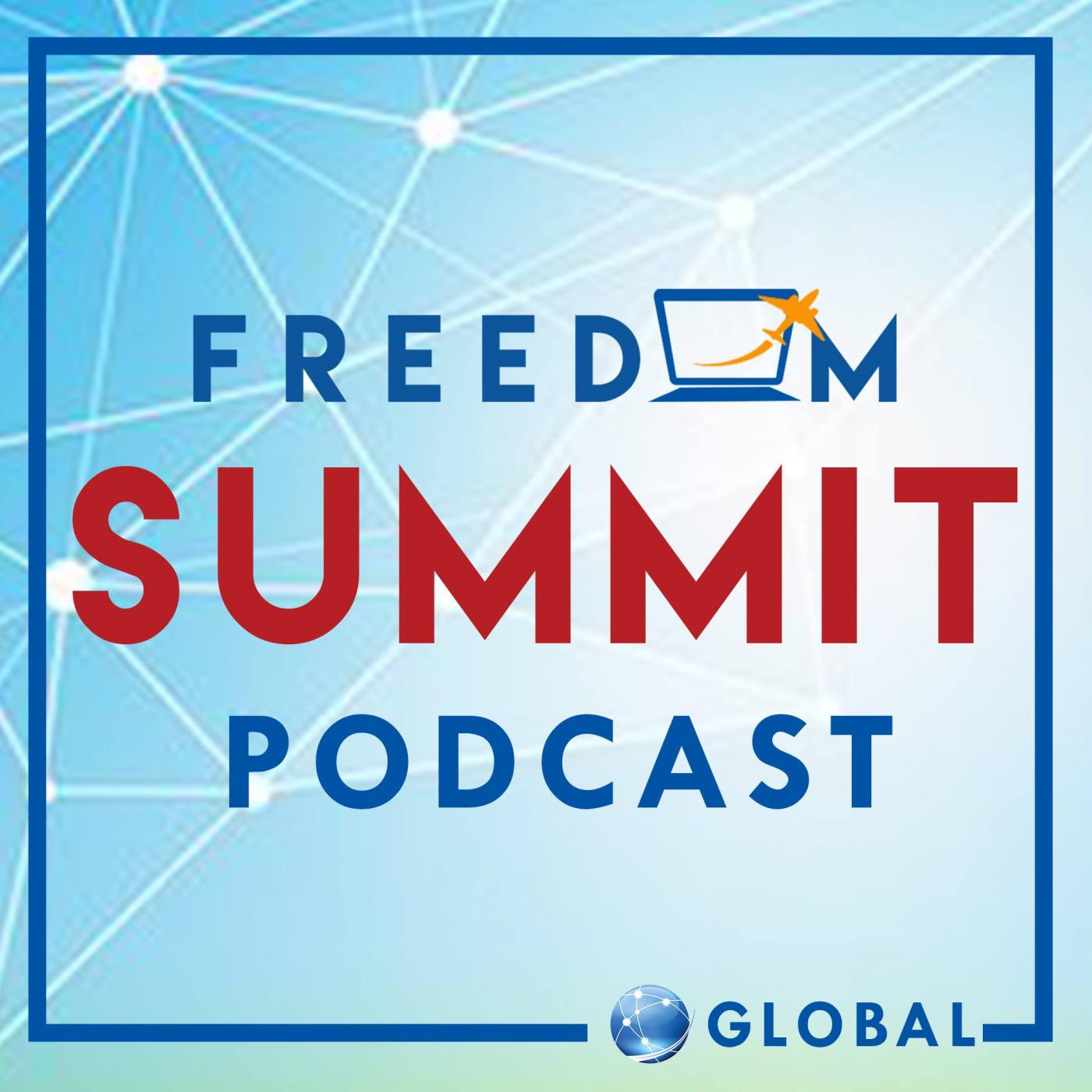 HOW STORYTELLING CAN BE USED TO CREATE A COMMUNITY AND IMPROVE YOUR SALES
FABIO MASSIMO AROMATICI
STORYNIGHTS MANILA - SECRET MANILA
A Jurisprudence graduate, worked for almost 30 years as International Business Manager for industry associations, companies and exhibition centers. Over 50 countries visited for business. Fabio's main sectors of expertise are medical technologies, furniture, fashion and tourism. Three years ago, he quit his career to follow his diplomat wife and started his second life as Digital Nomad. Fluent in Italian, English and Spanish.
A very successful and well paid international executive quits to follow his diplomat wife around the world at the age of 53.
At the Freedom Summit, Fabio will talk about:
How Storytelling Can Be Used To Create A Community And Improve Your Sales.
How To Forget About The Business And Focus On The Narrative
How It is Never Too Late To Start And Be Successful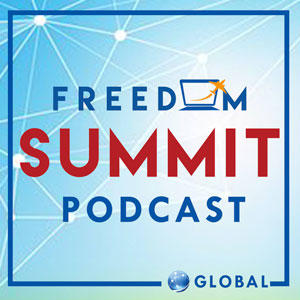 About Freedom Summit
Click here to see the full author's profile
Recent Episodes
Freedom Summit Interview with Skye Class
Freedom Summit Interview with Brandon Pearce
Freedom Summit Interview with Riley Bennett
Freedom Summit Interview with Avijit Arya
Freedom Summit Interview with Tom James
Freedom Summit Interview with Leon Streete
Freedom Summit Interview with Fabio Aromatici
Freedom Summit Interview with Croix Sather
Freedom Summit Interview with Michelle Abraham
Freedom Summit Interview with Scott Paton