Achieve Time Freedom, Financial Freedom, and Location Independence
Freedom Summit Interview with Leon Streete
Freedom Summit
Mar 04 2019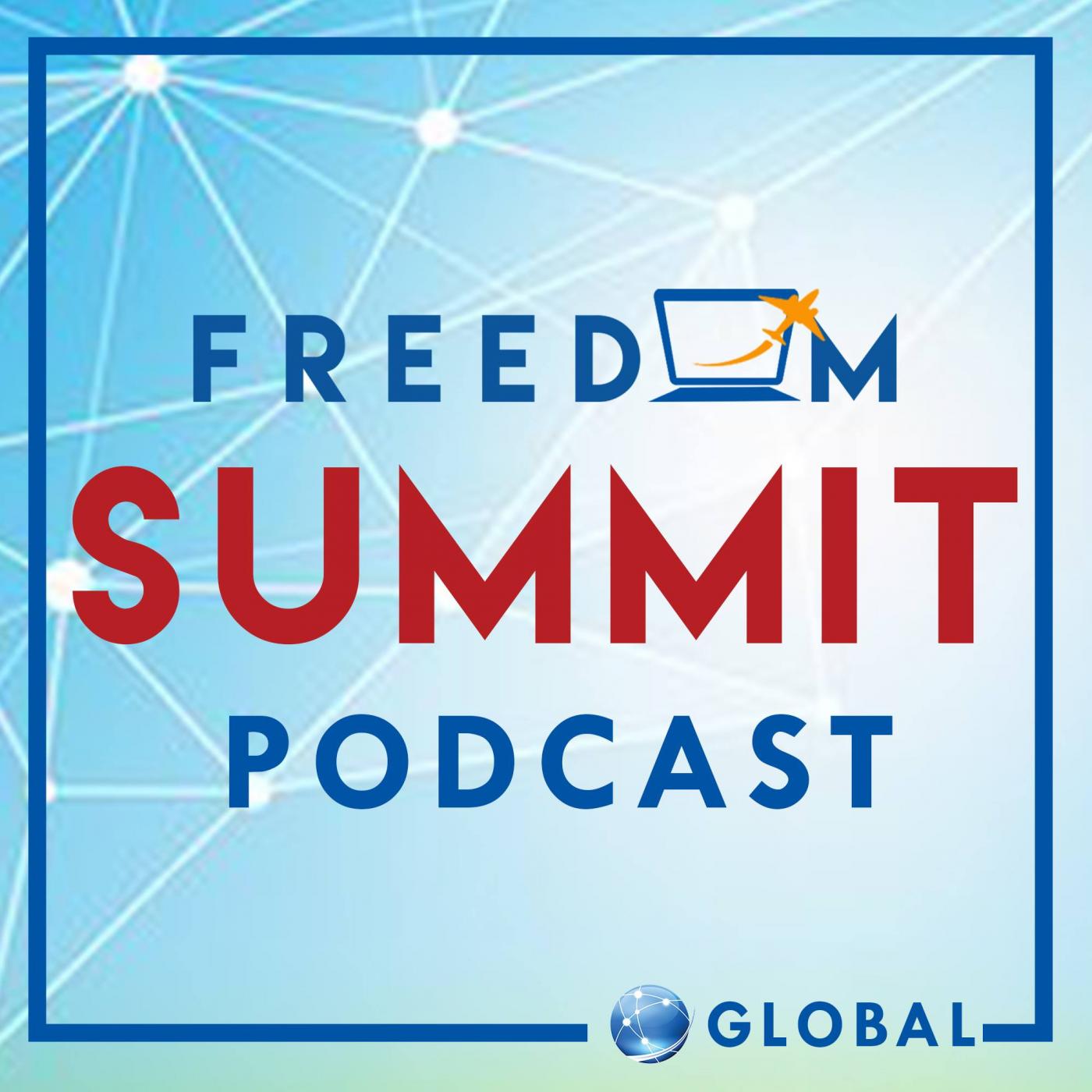 LEARN THE EXACT STEPS TO DRIVING CONSISTENT LEADS INTO YOUR BUSINESS
LEON STREETE
UNITED KINGDOM
Leon is an International Number 1 Amazon Best Selling Author and known as "The Lead Generation Coach" and Founder of Business Owner Elevation, a company formed to help coaches (business, life, executive and leadership) and consultants, create 6-7 figure marketing campaigns.
Are you stuck with the often misunderstood subject of "Marketing?" You're not alone. This is where Leon will help you.
Leon will break down all of the things that don't work. He will remove the hype around the big social media platforms and show you the drop-dead simple strategic approach so you can create wildly successful marketing campaigns consistently.
At the Freedom Summit, he will talk about:
The 3 Critical Reasons Why Most Businesses Fail At Marketing And How To Fix It immediately
How Business Owners Can Follow A Proven Marketing System That Cuts Through Mediocre Marketing Tactics And Results That Have Run Riot And Hold You Back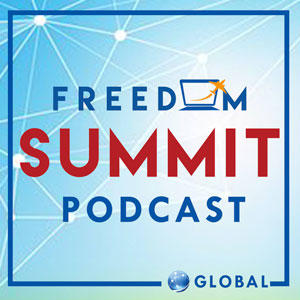 About Freedom Summit
Click here to see the full author's profile
Recent Episodes
Freedom Summit Interview with Skye Class
Freedom Summit Interview with Brandon Pearce
Freedom Summit Interview with Riley Bennett
Freedom Summit Interview with Avijit Arya
Freedom Summit Interview with Tom James
Freedom Summit Interview with Leon Streete
Freedom Summit Interview with Fabio Aromatici
Freedom Summit Interview with Croix Sather
Freedom Summit Interview with Michelle Abraham
Freedom Summit Interview with Scott Paton