Achieve Time Freedom, Financial Freedom, and Location Independence
Freedom Summit Interview with Tom James
Freedom Summit
Mar 06 2019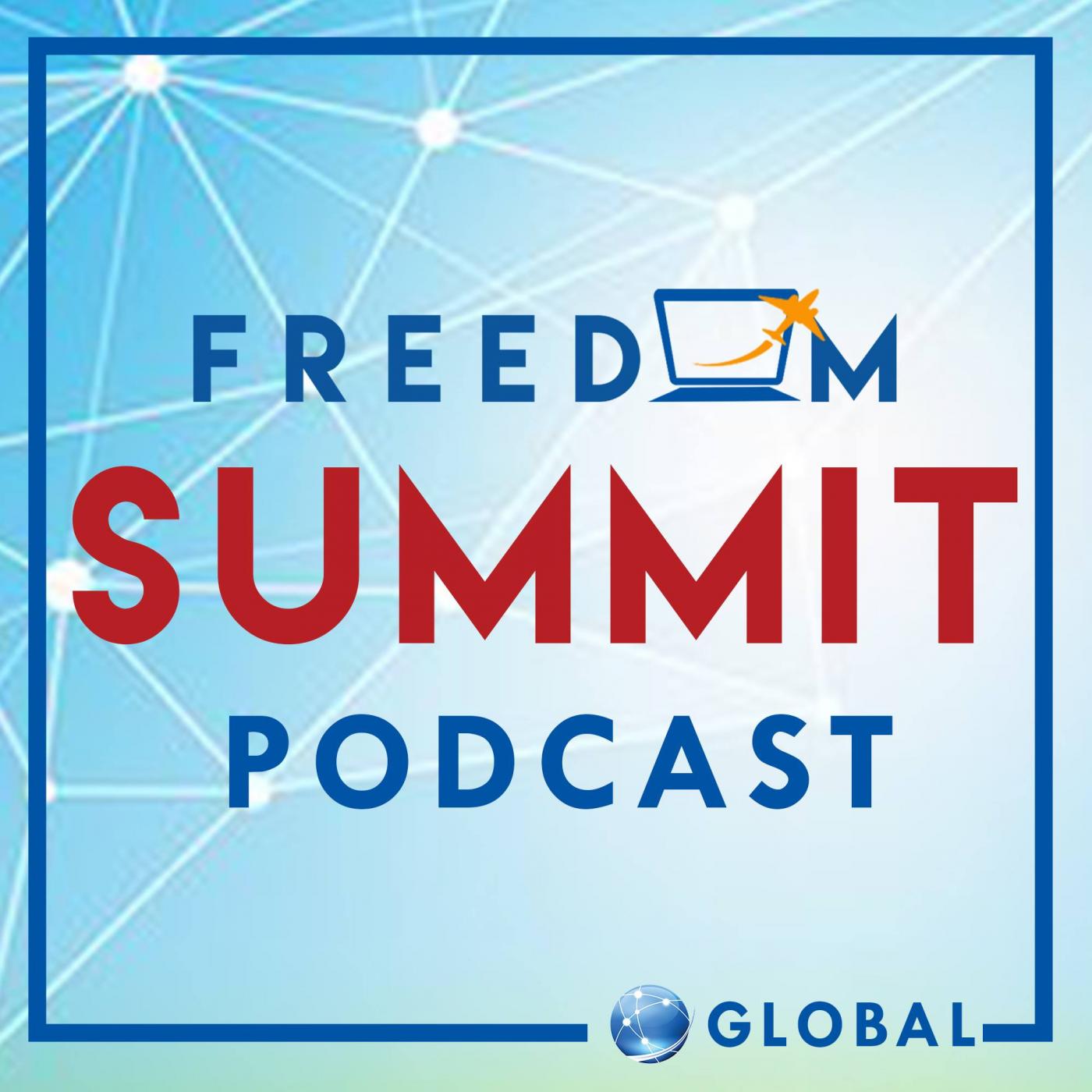 HOW I MAKE A LOT OF MONEY FOR MY CLIENTS AND MYSELF WHILST LIVING ON A BEACH
TOM JAMES
UNITED KINGDOM
Tom James is a Growth Marketing Expert and World Traveler. He runs Advanced Marketing Strategies for large companies, brands, and personalities, whilst spending the majority of his time traveling around the world with his girlfriend.
Tom is the very definition of a digital nomad as he has no permanent base.
Instead, he resides in island resorts, skyrise hotels, and beautiful beach villas. Whilst running high-level campaigns for his clients, Tom also wants to spread the message about a new way of living - one where you can travel wherever you want, and your work comes with you.
At the Freedom Summit, Tom will talk about:
How I Make a Lot of Money for My Clients and Myself (Whilst Living on a Beach)
How To Learn Just One Skill And Implement It For Multiple Clients
How To Travel Whilst Doing The Work Remotely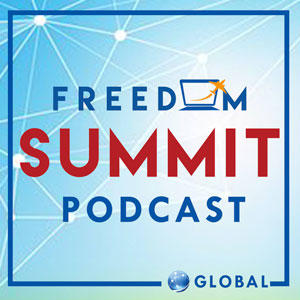 About Freedom Summit
Click here to see the full author's profile
Recent Episodes
Freedom Summit Interview with Skye Class
Freedom Summit Interview with Brandon Pearce
Freedom Summit Interview with Riley Bennett
Freedom Summit Interview with Avijit Arya
Freedom Summit Interview with Tom James
Freedom Summit Interview with Leon Streete
Freedom Summit Interview with Fabio Aromatici
Freedom Summit Interview with Croix Sather
Freedom Summit Interview with Michelle Abraham
Freedom Summit Interview with Scott Paton