Achieve Time Freedom, Financial Freedom, and Location Independence
Freedom Summit Interview with Scott Paton
Freedom Summit
Feb 22 2019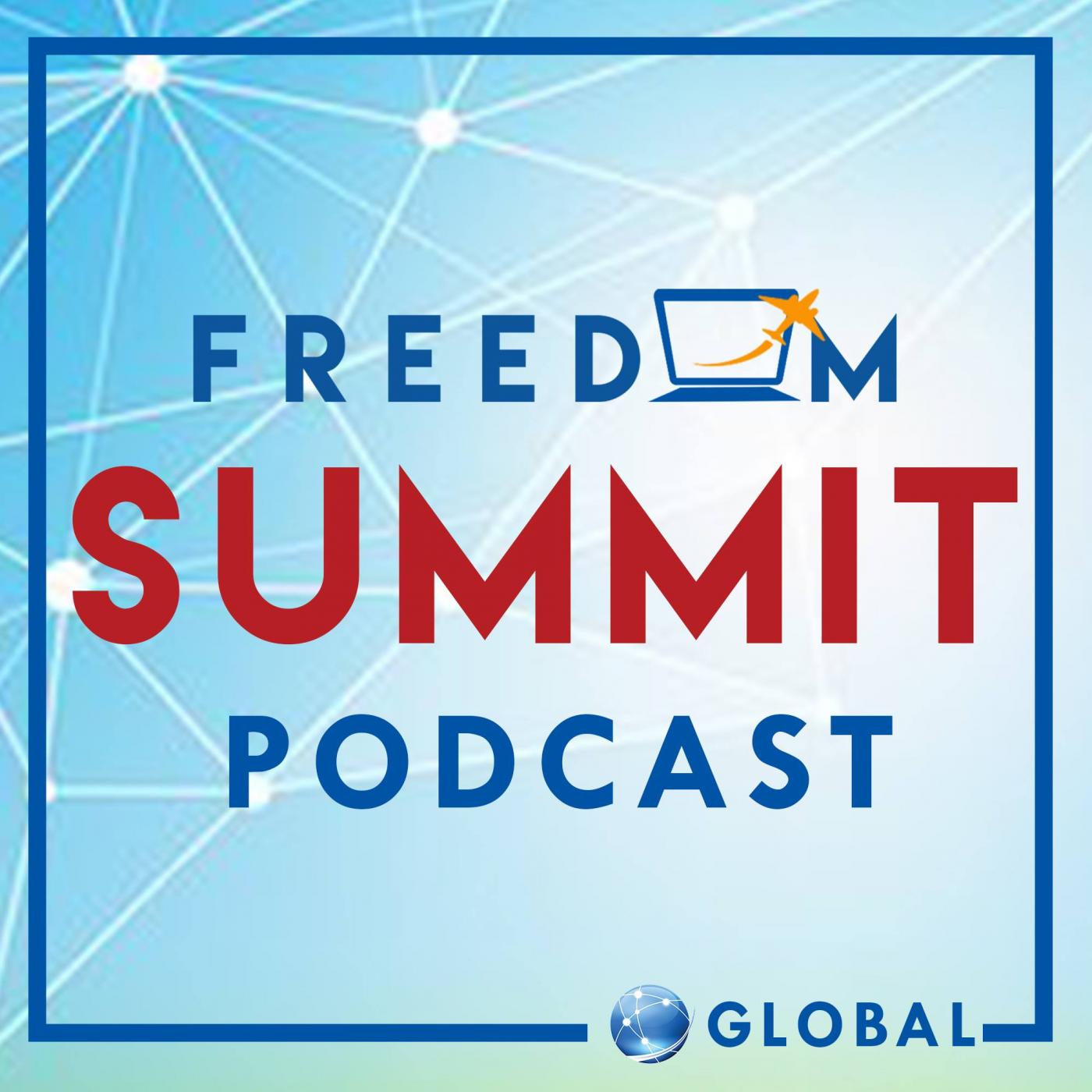 MINING THE SECRET MULTIMEDIA GOLDMINES FOR RESIDUAL PROFITS
SCOTT PATON
CANADA
Scott has been Podcasting since 2005. He has 108 Udemy courses with 180,000 students, free ebook membership site with 3 million members, 5 million email subscribers, and 120,000 new visitors weekly.
Scott will share away topics like You are more than your culture, You are more than your body, mind, and limitations AND You can get outside your Comfort Zone and Succeed!
At the Freedom Summit, he is going to talk about:
The Power of Video
Residual Income Opportunities and
Why Entrepreneurs in Manila Have a Huge Advantage!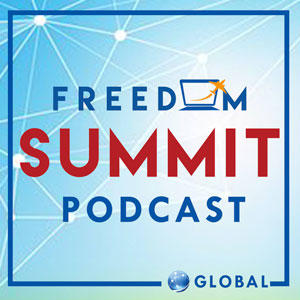 About Freedom Summit
Click here to see the full author's profile
Recent Episodes
Freedom Summit Interview with Skye Class
Freedom Summit Interview with Brandon Pearce
Freedom Summit Interview with Riley Bennett
Freedom Summit Interview with Avijit Arya
Freedom Summit Interview with Tom James
Freedom Summit Interview with Leon Streete
Freedom Summit Interview with Fabio Aromatici
Freedom Summit Interview with Croix Sather
Freedom Summit Interview with Michelle Abraham
Freedom Summit Interview with Scott Paton