Achieve Time Freedom, Financial Freedom, and Location Independence
Freedom Summit Interview with Croix Sather
Freedom Summit
Feb 27 2019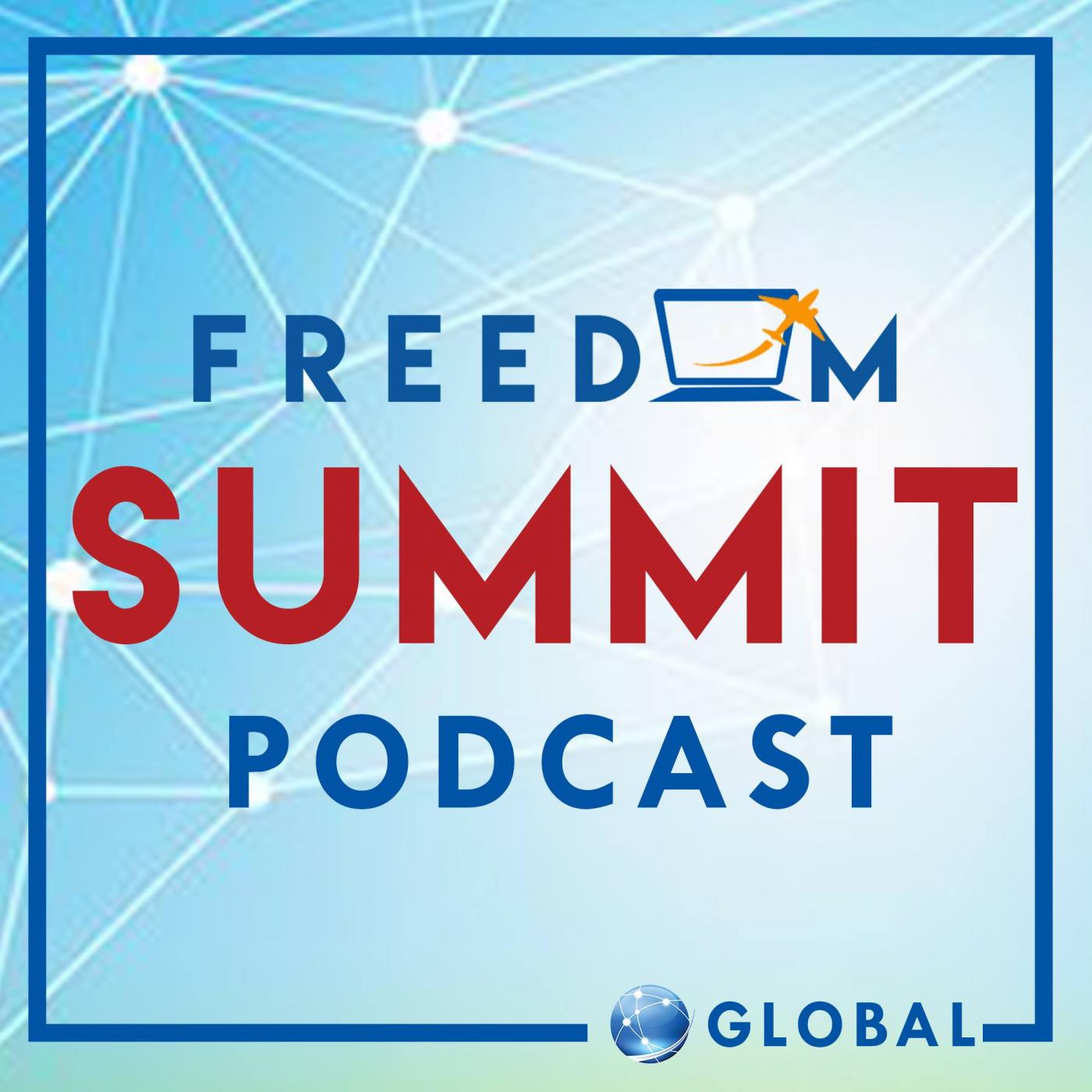 HOW TO CREATE A NEW WEALTH LIFESTYLE
CROIX SATHER
USA
The media calls him, "Marathon Man." In just one year Croix went from a non-runner to a run across America. For 100 days, he ran a marathon each day. Plus each day, he gave an inspirational speech to audiences how to transform their life.
Croix is a professional speaker on life transformation and psychology of success. He is the author of Dream Big Act Big and many other books and he has spoken on the prestigious stages of TEDx in NYC, & TEDx Las Vegas as well as many of America's top corporations.
At the Freedom Summit, Croix will share the following:
Learn How To Transform Your Life In Just 1 year
Learn How To Create A New Wealth Lifestyle
Learn How To Live Financially Free, Location Free and Struggle Free
Learn How To Create A Conscious Lifestyle Business
What does this mean? Learn how you can leave the traditional world of trading hours for dollars, work from home or anywhere you want, and create a life of freedom.
Most importantly Croix is going to teach you how to harness your mind to get bigger results faster and easier with "Neuro-3 Programming." ™ This is a system Croix developed to harness the power of your mind. It will be your secret formula for success to transform your life.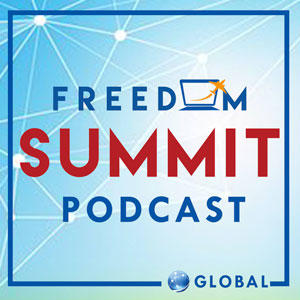 About Freedom Summit
Click here to see the full author's profile
Recent Episodes
Freedom Summit Interview with Skye Class
Freedom Summit Interview with Brandon Pearce
Freedom Summit Interview with Riley Bennett
Freedom Summit Interview with Avijit Arya
Freedom Summit Interview with Tom James
Freedom Summit Interview with Leon Streete
Freedom Summit Interview with Fabio Aromatici
Freedom Summit Interview with Croix Sather
Freedom Summit Interview with Michelle Abraham
Freedom Summit Interview with Scott Paton