Achieve Time Freedom, Financial Freedom, and Location Independence
Freedom Summit Interview with Anna Milne
Freedom Summit
Feb 18 2019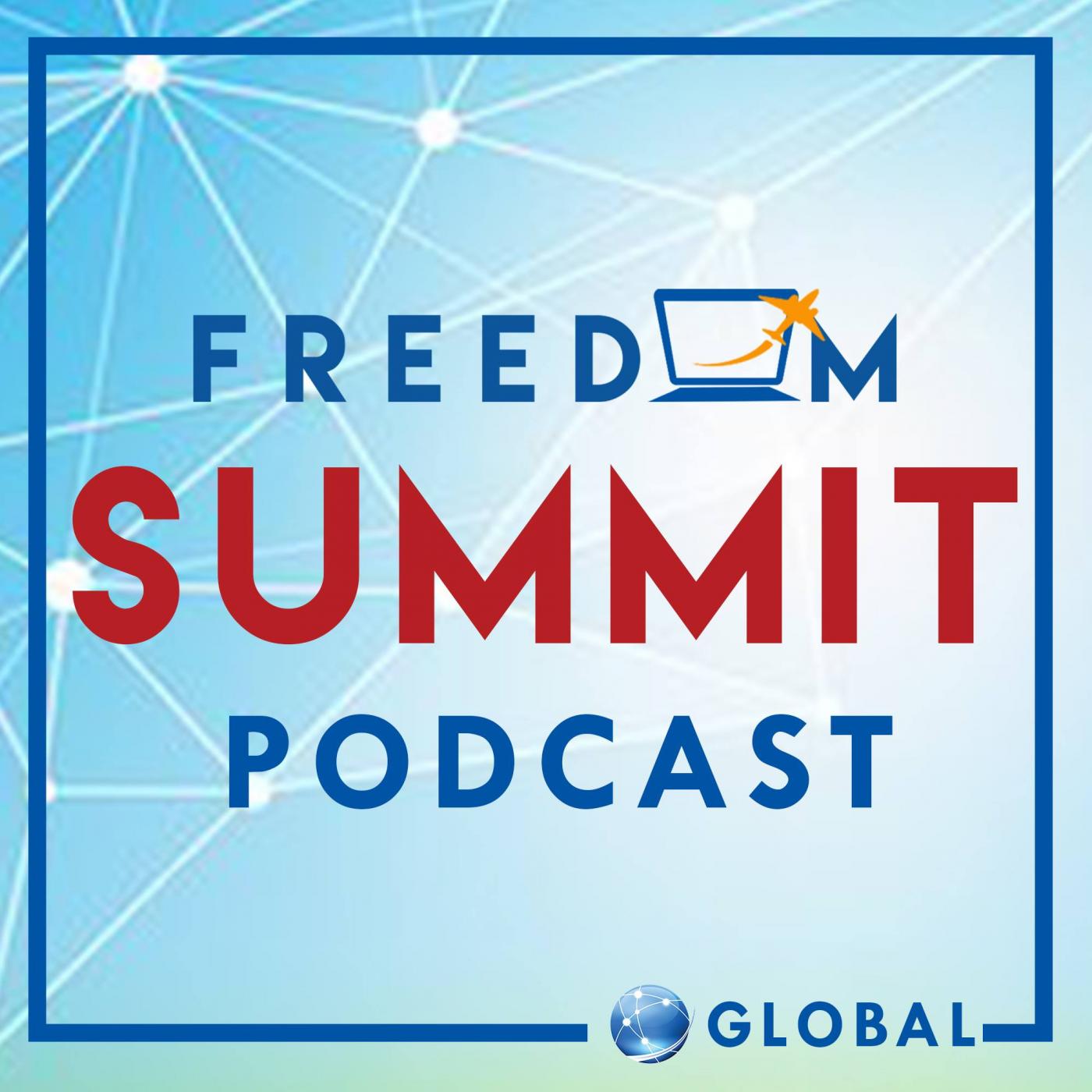 HOW TO BALANCE FAMILY AND WORK
ANNA MILNE
CANADA
Anna Milne is your lifeline thrown out to support you in the midst of the storm; pulling you back to shore away from the guilt, overwhelm and towards peace and calm.
Anna believes in sharing your voice, she understand what living in chaos is like. She has conquered addiction, abuse, and shame in her life. Most recently she walked through a suicide attempt with her younger daughter.
Anna is a trained Child, Youth and Family Counselor, as well as a Life Coach who has years of experience working with families all around the world. Anna brings her knowledge, wisdom and life experience to each session. She is that much-needed spark of light in the midst of that at times overwhelming Chaos.
At the Freedom Summit, Anna will talk about:
How To Balance Family and Work
How to Implement Business Systems That Increase Productivity and
How to Create Boundaries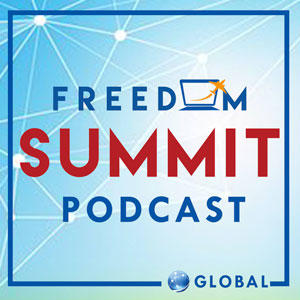 About Freedom Summit
Click here to see the full author's profile
Recent Episodes
Freedom Summit Interview with Skye Class
Freedom Summit Interview with Brandon Pearce
Freedom Summit Interview with Riley Bennett
Freedom Summit Interview with Avijit Arya
Freedom Summit Interview with Tom James
Freedom Summit Interview with Leon Streete
Freedom Summit Interview with Fabio Aromatici
Freedom Summit Interview with Croix Sather
Freedom Summit Interview with Michelle Abraham
Freedom Summit Interview with Scott Paton