Achieve Time Freedom, Financial Freedom, and Location Independence
Freedom Summit Interview with Tom Tate and Le-an Lacaba
Freedom Summit
Feb 20 2019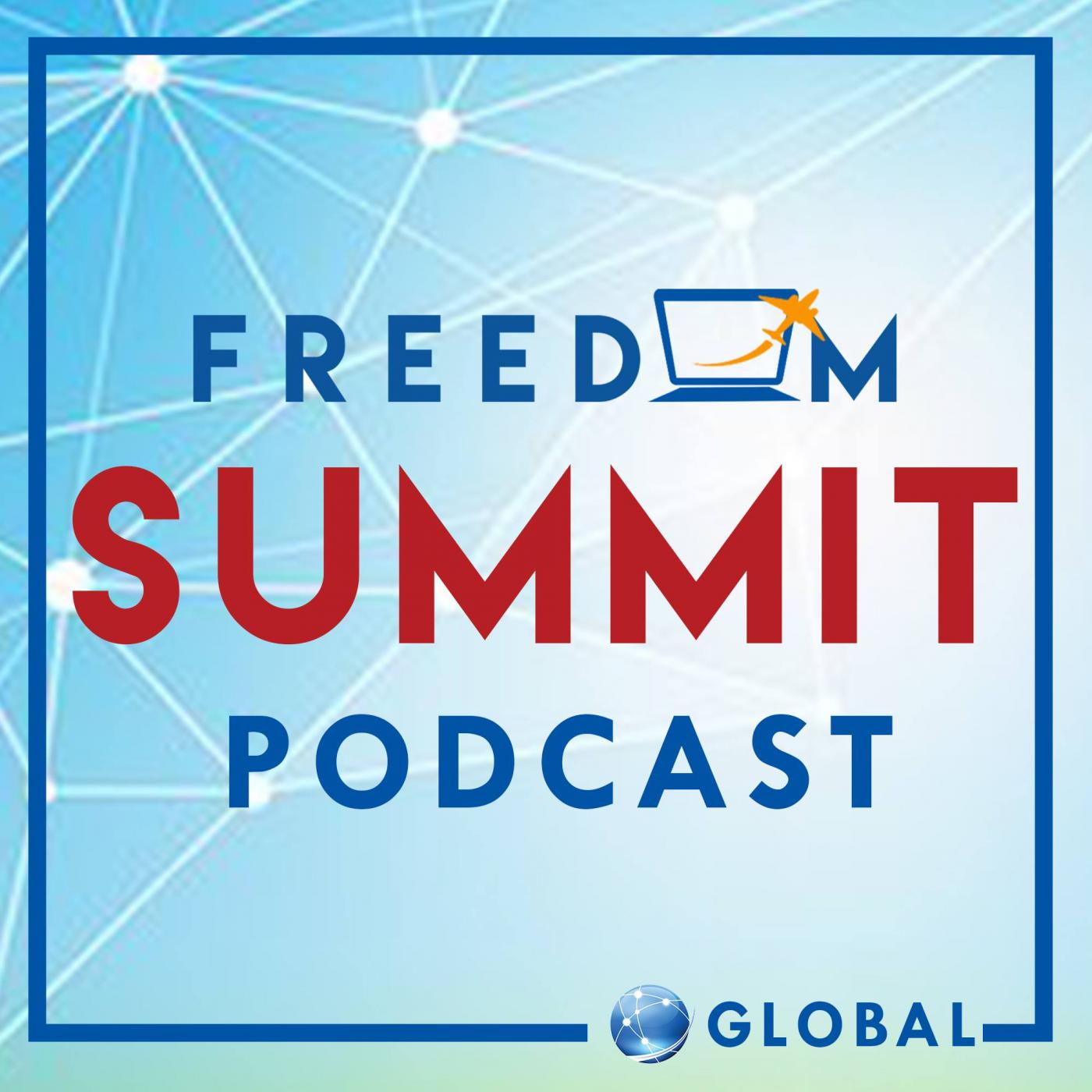 THE ONE ABSOLUTE SECRET TO FREEDOM AND BUSINESS GROWTH
TOM TATE
USA
Tom Tate has been an entrepreneur his whole life, from reselling things at garage sales, to mail order, to selling ebooks and magazines and aircraft online.
He believes that success is easy if you have the right information. He believes so much in the difference between signal and noise, between listening to all the different voices and just honing into that one piece of knowledge that will change your life forever.
Tom also created the World's First Computerised Vending Machine.
At the Freedom Summit, Tom is going to share the stage with Le-an Lai Lacaba and together, they'll speak about: The three secrets to creating a loyal, profitable, and dedicated team:
SECRET #1: How To Get Positive ROI With Your Employees
SECRET #2: How to Create Loyalty With Your Employees
SECRET #3: How to Avoid Management Hassle And Get Freedom
***
THE ONE ABSOLUTE SECRET TO FREEDOM AND BUSINESS GROWTH
LE-AN LAI LACABA
TRAVELING PYGMY
Le-an Lai Lacaba is a young girl boss who runs two companies and is still able to work anywhere in the world on new projects.
She started out as a book editor, and rose up through the ranks through sheer will and speed learning from business and management books.
She created an amazing company culture for the companies she runs, which includes having a strong tribe mentality.
At the Freedom Summit, she is going to share the stage with Tom Tate and together, they'll speak about: The three secrets to creating a loyal, profitable, and dedicated team:
SECRET #1: How To Get Positive ROI With Your Employees
SECRET #2: How to Create Loyalty With Your Employees
SECRET #3: How to Avoid Management Hassle And Get Freedom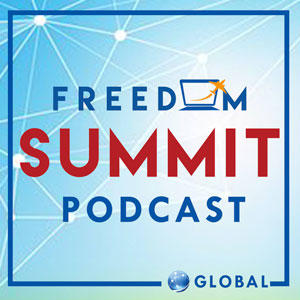 About Freedom Summit
Click here to see the full author's profile
Recent Episodes
Freedom Summit Interview with Skye Class
Freedom Summit Interview with Brandon Pearce
Freedom Summit Interview with Riley Bennett
Freedom Summit Interview with Avijit Arya
Freedom Summit Interview with Tom James
Freedom Summit Interview with Leon Streete
Freedom Summit Interview with Fabio Aromatici
Freedom Summit Interview with Croix Sather
Freedom Summit Interview with Michelle Abraham
Freedom Summit Interview with Scott Paton