Freedom Summit for Digital Nomads, Entrepreneurs and the Laptop Lifestyle
Achieve Time Freedom, Financial Freedom, and Location Independence
Category:
Places & Travel
Freedom Summit
Feb 20 2019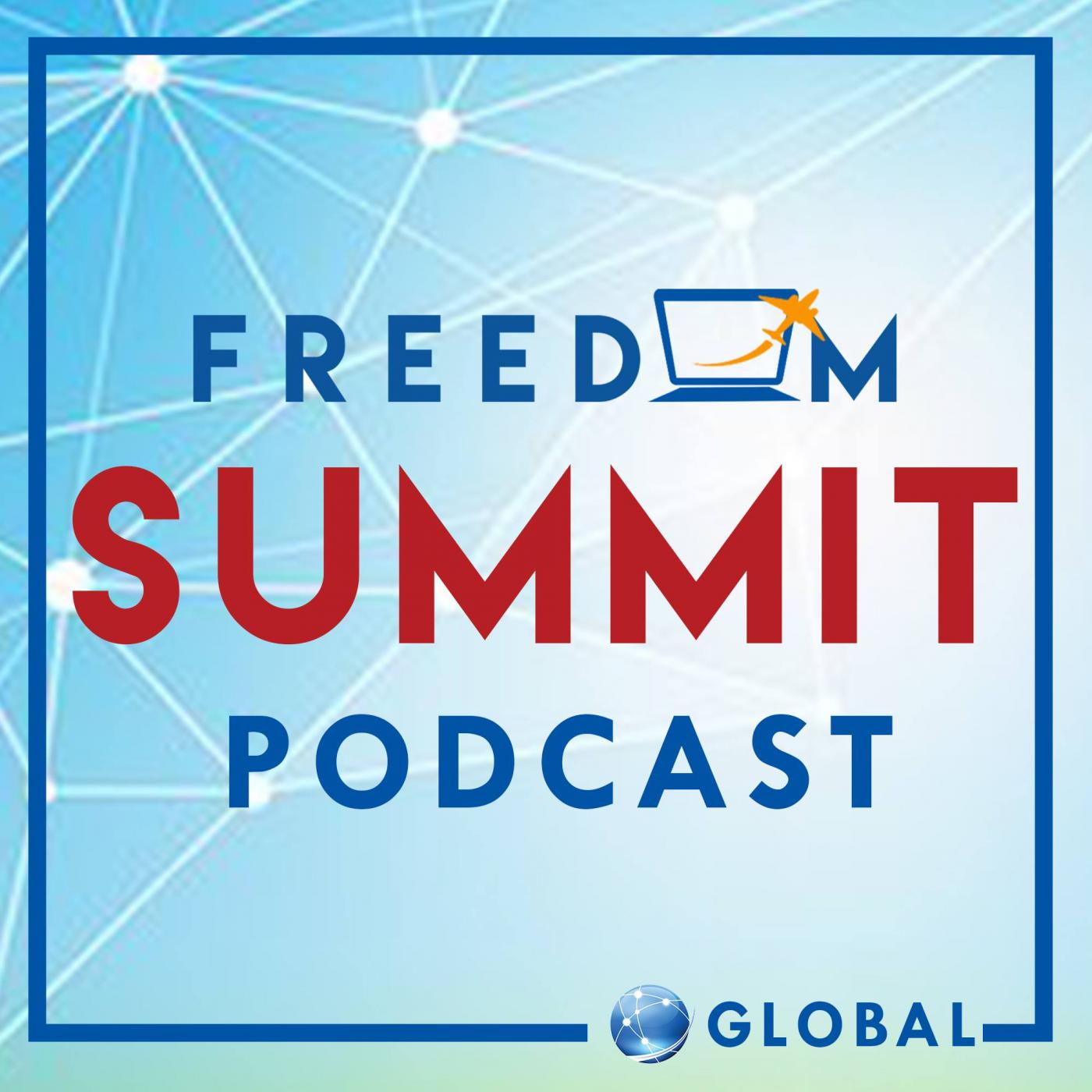 THE ONE ABSOLUTE SECRET TO FREEDOM AND BUSINESS GROWTH

TOM TATE
USA

Tom Tate has been an entrepreneur his whole life, from reselling things at garage sales, to mail order, to selling ebooks and magazines and aircraft online.

He believes th...
Freedom Summit
Feb 18 2019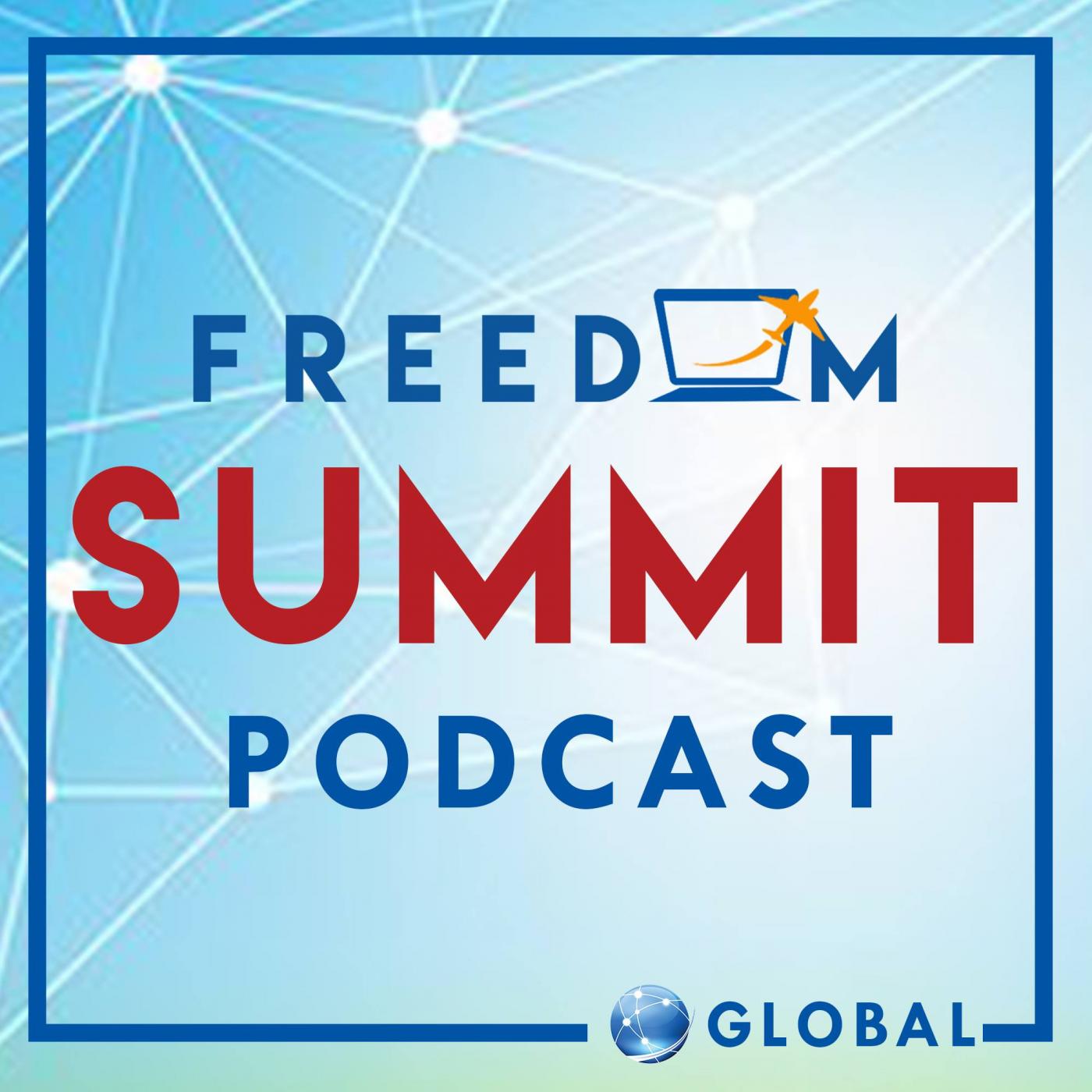 HOW TO BALANCE FAMILY AND WORK

ANNA MILNE
CANADA

Anna Milne is your lifeline thrown out to support you in the midst of the storm; pulling you back to shore away from the guilt, overwhelm and towards peace and calm.

Anna believes in sharing...
Freedom Summit
Feb 17 2019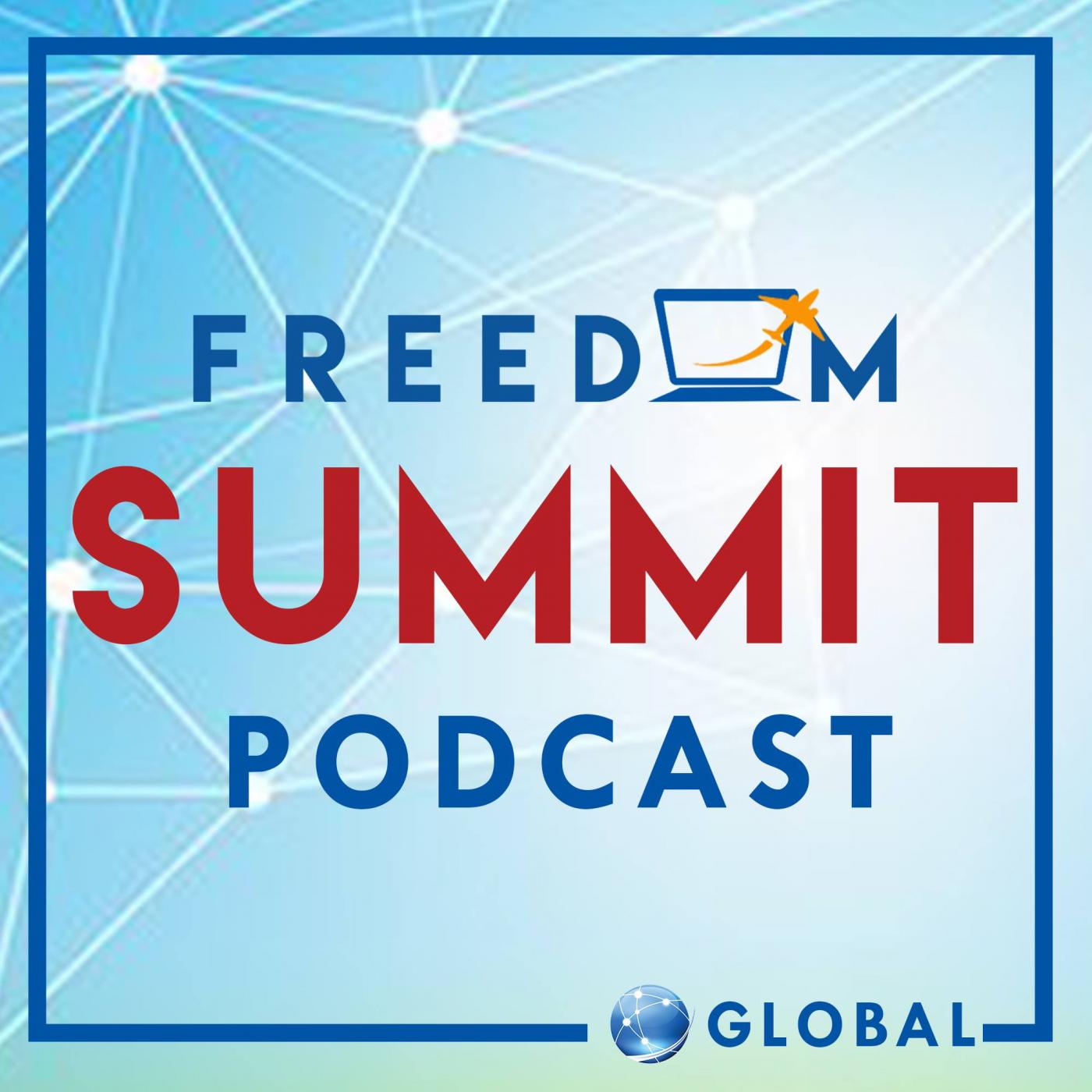 HOW TO LIVE LIFE WITHOUT LIMITS

JOAN KAYLOR
USA

Joan's passion is helping people succeed. Joan is the founder of Joan Kaylor, MSEd, LPC, DCEP Training and Consulting International.

She is an Energy Wellness Coach and Consultant. She is a s...
Freedom Summit
Feb 17 2019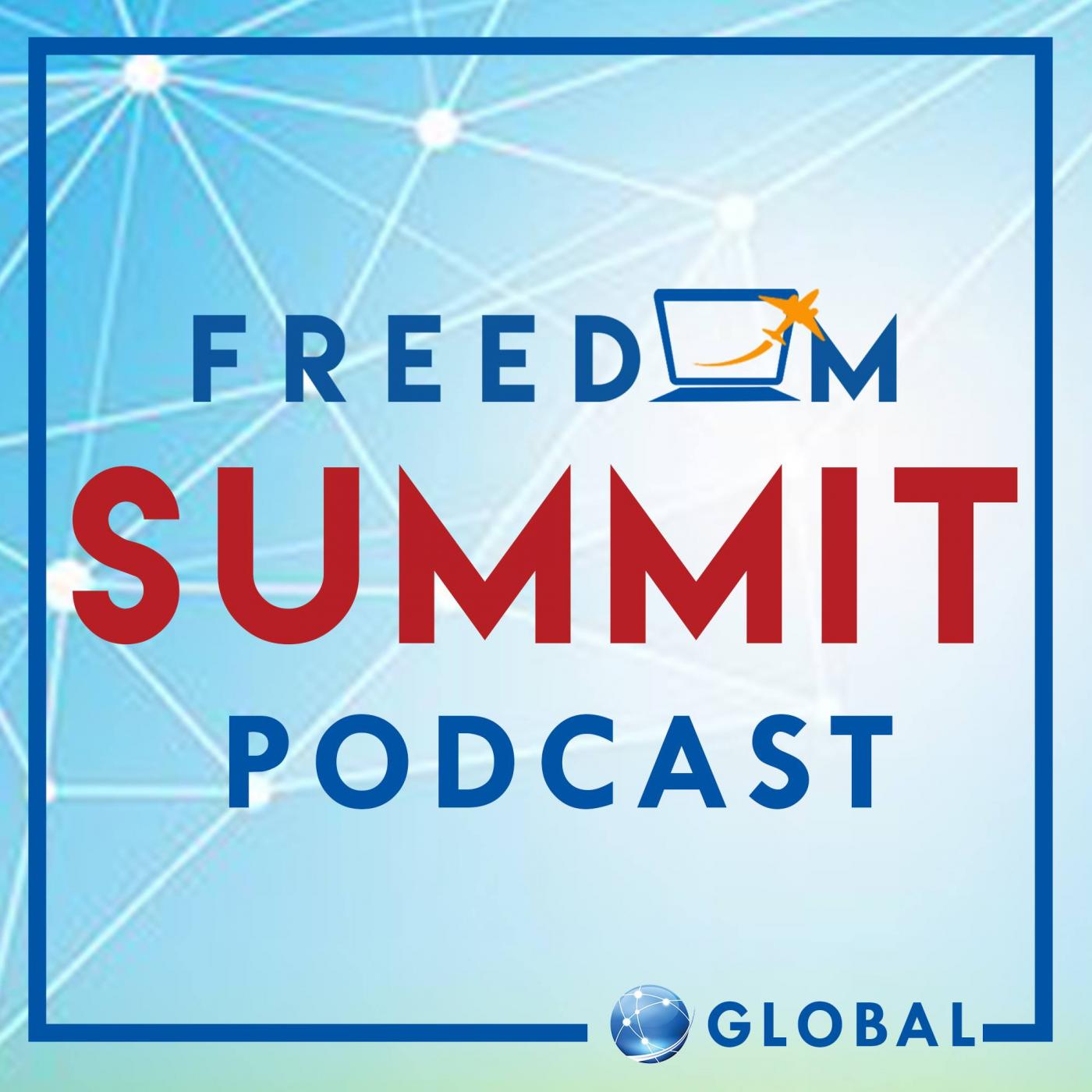 HOW TO SUPERCHARGE YOUR LIFE FROM DREAMER TO ACHIEVER

ANDREW HENG
SINGAPORE

Andrew Heng is the grandson of an immigrant Chinese who came to Singapore to work as a manual laborer in the 1930s. His grandfather has left him a deep impression: HAR...
Freedom Summit
Feb 17 2019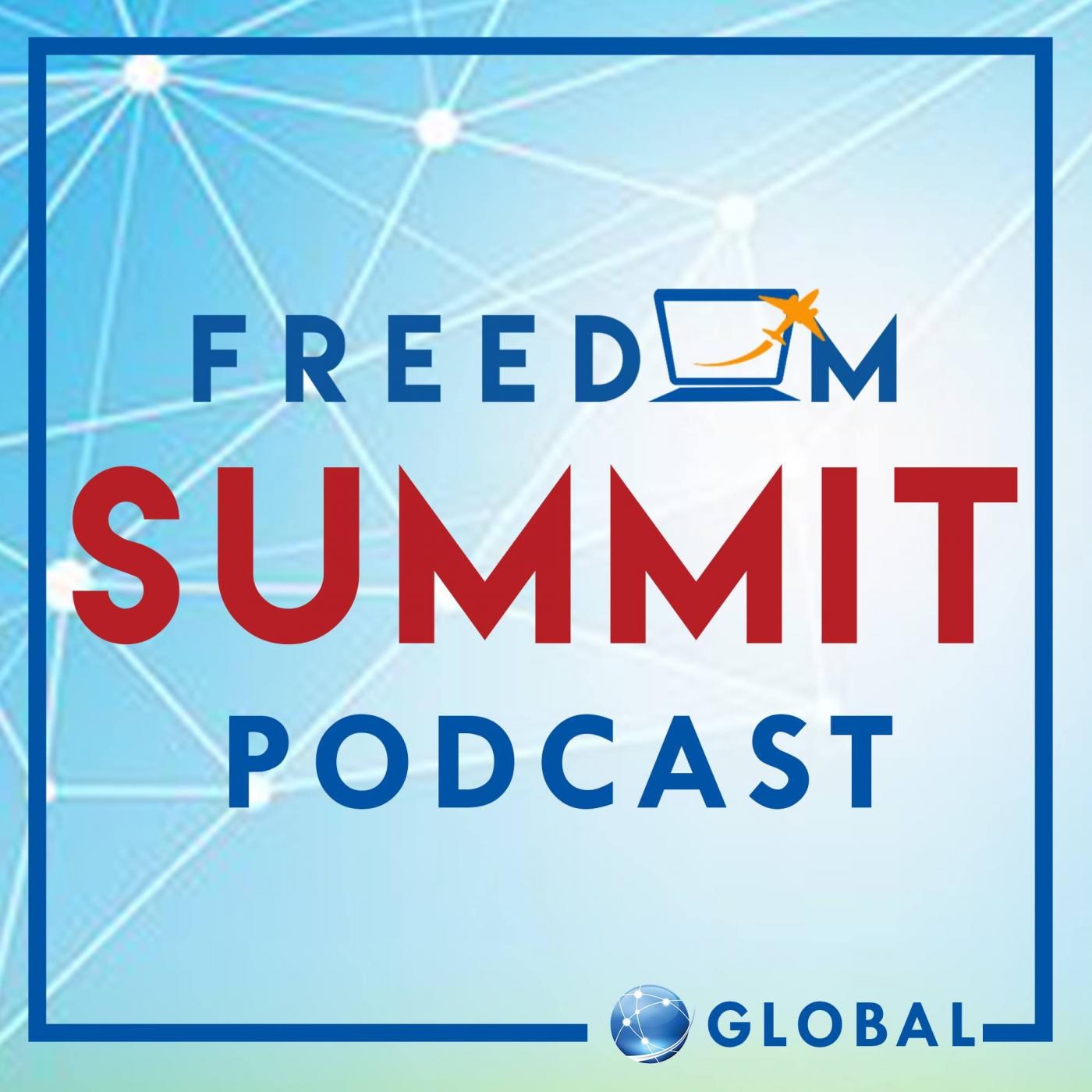 HOW TO GET RICH IN YOUR NICHE

SUA TRUONG
CANADA

Sua is a refugee immigrant from Vietnam who started with nothing. Lived in poverty for most of his childhood years. Failed in the computer industry, commercial fishing industry, door to door sale...
Freedom Summit
Feb 17 2019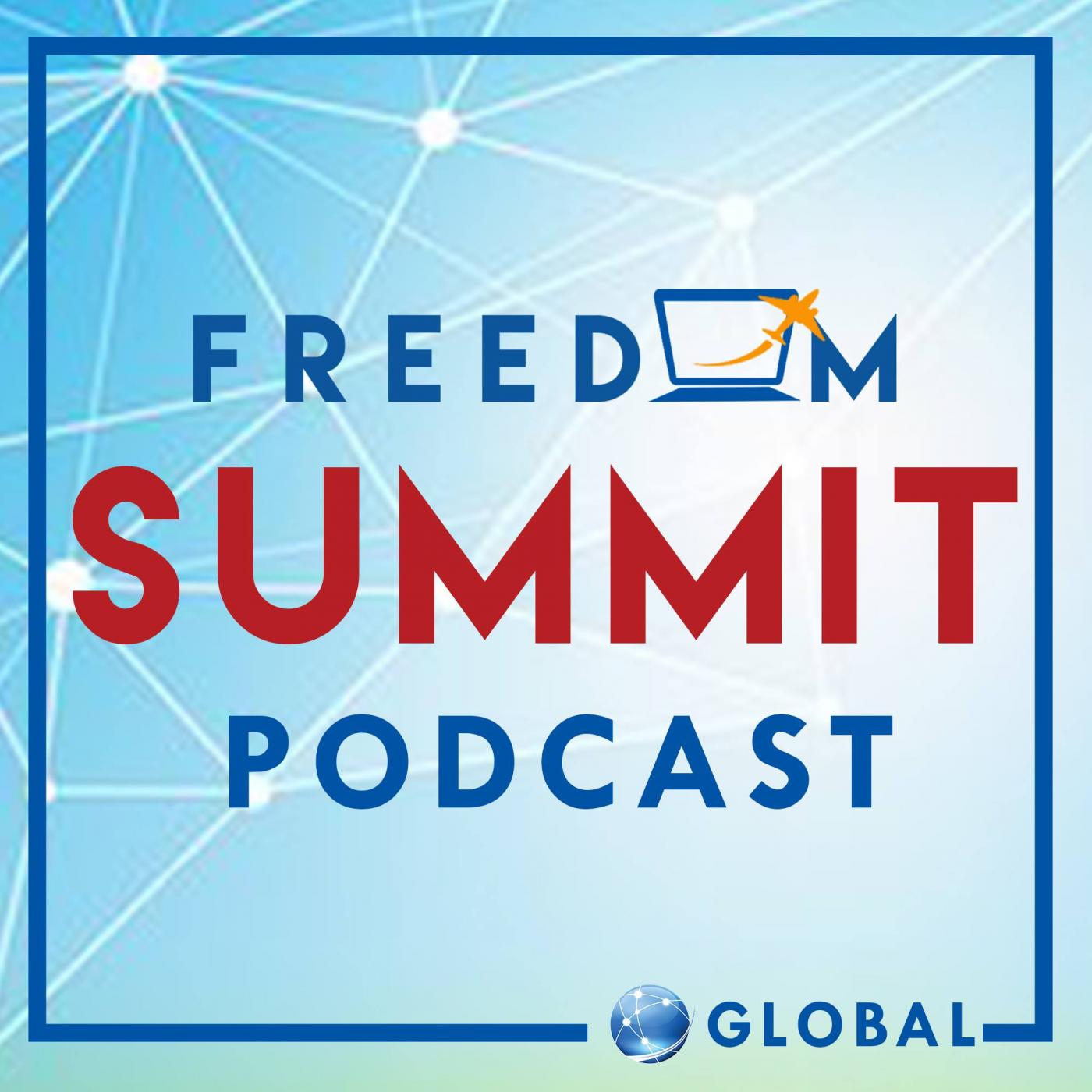 HOW TO PROVIDE INCREDIBLE VALUE AND PRICE BECOMES IRRELEVANT

DAN MCPHERSON
USA

Dan has 25+ years of leading teams across multiple industries including Direct Sales, Retail, and Home Improvements of 2-2000 managing revenue increasing to over $1...
Freedom Summit
Feb 17 2019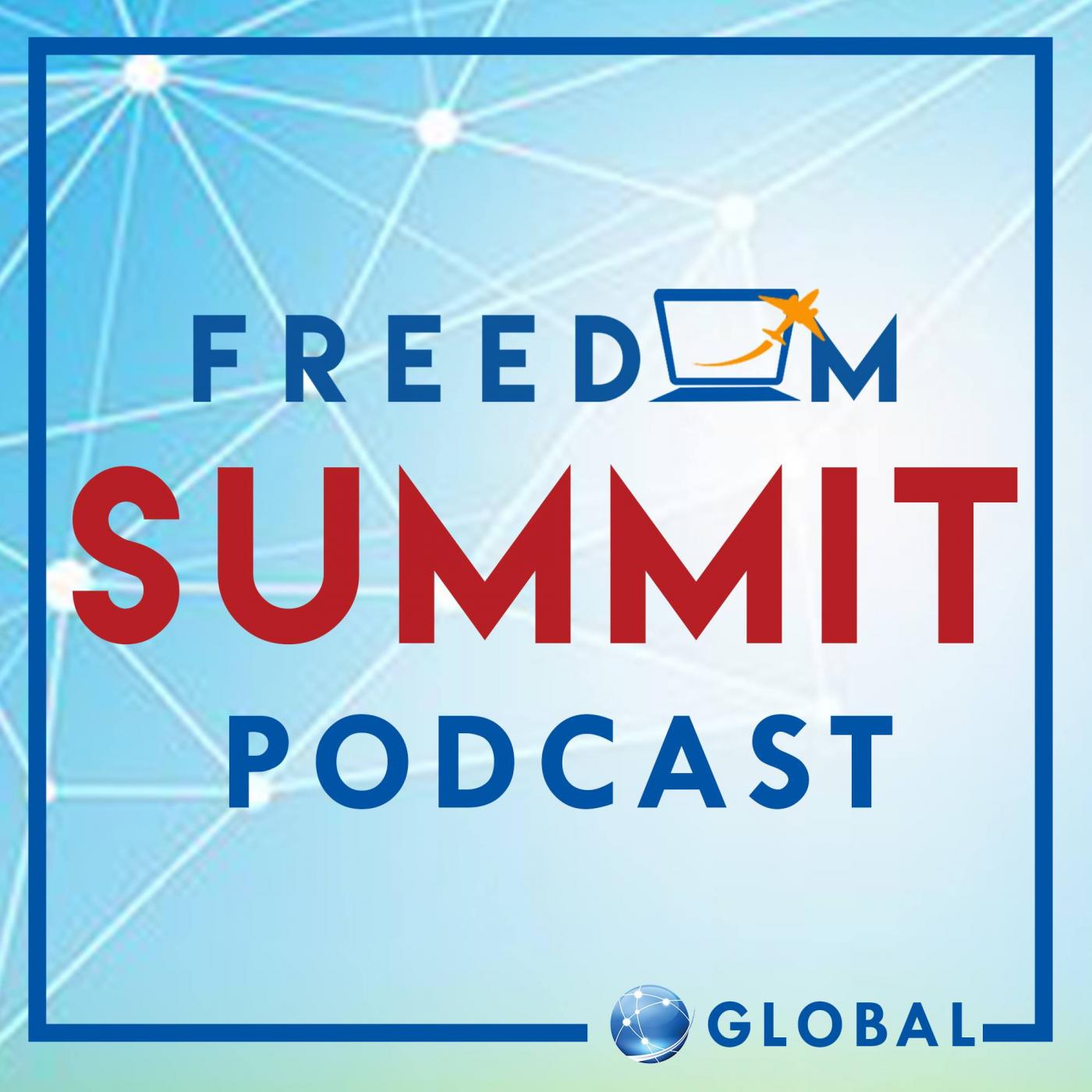 HOW TO TRAVEL THE WORLD AS A DIGITAL NOMAD

RICKY SHETTY
CANADA

Ricky Shetty is the owner and operator of DaddyBlogger.com, the host of the popular Digital Nomad Mastery Podcast, and the founder of Freedom Summit Global.

Ricky is an interna...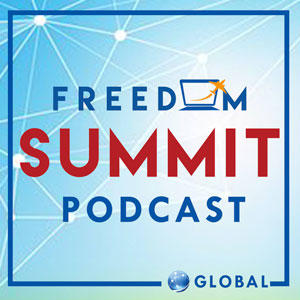 About Freedom Summit
Click here to see the full author's profile
Recent Episodes
Freedom Summit Interview with Skye Class
Freedom Summit Interview with Brandon Pearce
Freedom Summit Interview with Riley Bennett
Freedom Summit Interview with Avijit Arya
Freedom Summit Interview with Tom James
Freedom Summit Interview with Leon Streete
Freedom Summit Interview with Fabio Aromatici
Freedom Summit Interview with Croix Sather
Freedom Summit Interview with Michelle Abraham
Freedom Summit Interview with Scott Paton